Canada:
America's neighbor
in geography only
Canadian consumers have distinctive motivations that must be mastered before firms can conquer the market
Canada presents a unique environment for e-commerce. However, companies wanting to tap digitally into Canadian consumers' wallets need to understand the particularities of this diverse market early in their planning process.
According to industry group Ecommerce Foundation, although e-commerce represented just 1.3 percent of gross domestic product, which is low by the standards of some of the other countries we discuss, it shouldn't be inferred that Canadians are ignoring the digital revolution. A highly connected society, even in rural areas, the Canadian consumer is interacting online on his or her terms.
Consumer thinking is evolving. The comprehensive platforms that have digitized everyday life in China would, suitably adapted, captivate this country too. The high-bandwidth infrastructure is already in place to facilitate them. As such, any company wanting to launch a digital service in Canada needs to understand not only the idiosyncrasies of today's Canadian consumer, but also the potential of tomorrow's. Without this, they risk being quickly overtaken by more visionary rivals who understand how mobile, social media, payments and the power of the cloud can create something even greater than the sum of its parts.
Constant change
It's important to note that the definition of the Canadian consumer is constantly changing. The country is very much open to migration, with a significant portion of new citizens arriving from India, China and other Asian countries, where internet usage is at much higher levels, and this group could be expected to be enthusiastic early adopters of next-generation services.
"Canada's digital ecosystem may seem a world away, literally, from the integrated services that have seen such success in Asia through bundling social media, news and commerce into a single package," says Peter Hughes, customer and digital practice lead, KPMG in Canada. "However, the forces that have led to such success in Asia are universal and our people here will in turn likely enjoy similar offerings, if they can be adjusted to the Canadian consumer."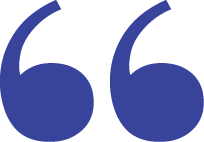 I obviously don't mind ... banking. I'd have to just inherently have trust that any of the banking industries [that] have my information on file ... are keeping it to themselves.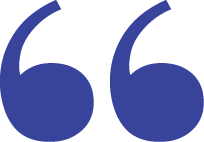 Wealth means the freedom to go out and have that fun. To be able to say no to work.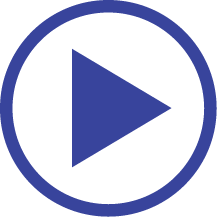 Today, however, consumers are most keen on digital products that improve the physical environment around them. Our survey found that enthusiasm for tech innovations among Canadian consumers was strongest for those with real-world connections such as home security cameras.
The typical Canadian shopper is a Generation Y parent looking to stretch the family budget; the most likely route to persuading them to hand over their personal data is to offer deals in exchange. Accordingly, a digital product that generates enthusiasm is the discount coupon. Canadian retailers traditionally have filled the mailboxes of local consumers with flyers to stimulate demand and this is being recreated online, with some sites and online communities, such as Smart Canucks, dedicated to helping Canadians save.
Reluctance and caution
Our online poll showed the Canadian consumer has a high level of confidence in business, banks and broader society. However, ask them to act on that trust and hand over personal data, and they become wary; among the wariest of any nationality we polled. This reluctance to share data appears driven by European-style attitudes towards privacy and, in some, an instinctive caution towards novelty. In our online survey of eight nations, Canadians were least likely to buy a gadget for the thrill of being first.
Ironically, a nation that is home to leading retailing technology companies, such as Shopify and Unata, has an e-commerce market that is, at present, a tussle between two giant US retailers. New entrants not only have to face two of the world's biggest retailers, they have to solve the delivery puzzle posed by one of the world's least dense populations: half the population of the UK spread across a landmass 40 times larger. Even its four major cities have distinct traits, with the French–English-speaking distinction being only the most obvious.
Yet underneath this mosaic, there is a Canadian core. Canadians define wealth as a freedom to pursue high-quality, real-world experiences not as a bank balance or potential inheritance. In many countries, this pursuit of experience is considered a characteristic of millennials; however, it is a concept widely shared across age groups in Canada. This supports the idea that millennials in Canada are less of a breed apart than in some other countries. Also, unlike their counterparts in the US and Europe, millennials in Canada also experienced less of a squeeze in the 2008 global recession and haven't been burdened by ever-rising student loans.
All this adds up to a picture in which, using the prism of the Five Mys, Canada is next to the US in geography only. "Canadians are unique in purchasing preferences, attitudes, motivations and more," says Katie Bolla, director customer and digital, KPMG in Canada. "To be successful, organizations need to understand and celebrate these differences."
Online brands that have achieved success like Airbnb, as well as local players such as meal delivery firm SkipTheDishes, showing that sharing and platform business models can click with local consumers.
To be sure, large US firms are strong in Canada, both online and offline. However, they have achieved this position through extensive fine-tuning of their offering to Canadian consumers, in some cases over decades. Only firms with a keen grasp of the distinctive motivations of the Canadian consumer, however, are likely to find success.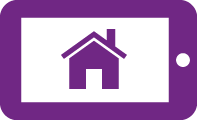 27

%
of Canadian consumers think
smart home devices are 'cool'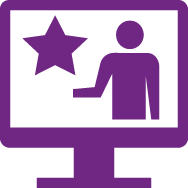 15

%
of Canadian consumers say
they have trust in advertising —
joint lowest among our eight
countries surveyed
53

%
of Canadians surveyed plan to
purchase or upgrade/replace a
smart mobile device within the next year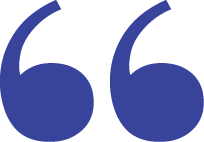 The Canadian consumer has increasing expectations of value in a very diverse market. Only companies with a deep understanding of local consumer motivations and priorities will likely win in this thriving market.
Elio Luongo,
CEO and Senior Partner,
KPMG in Canada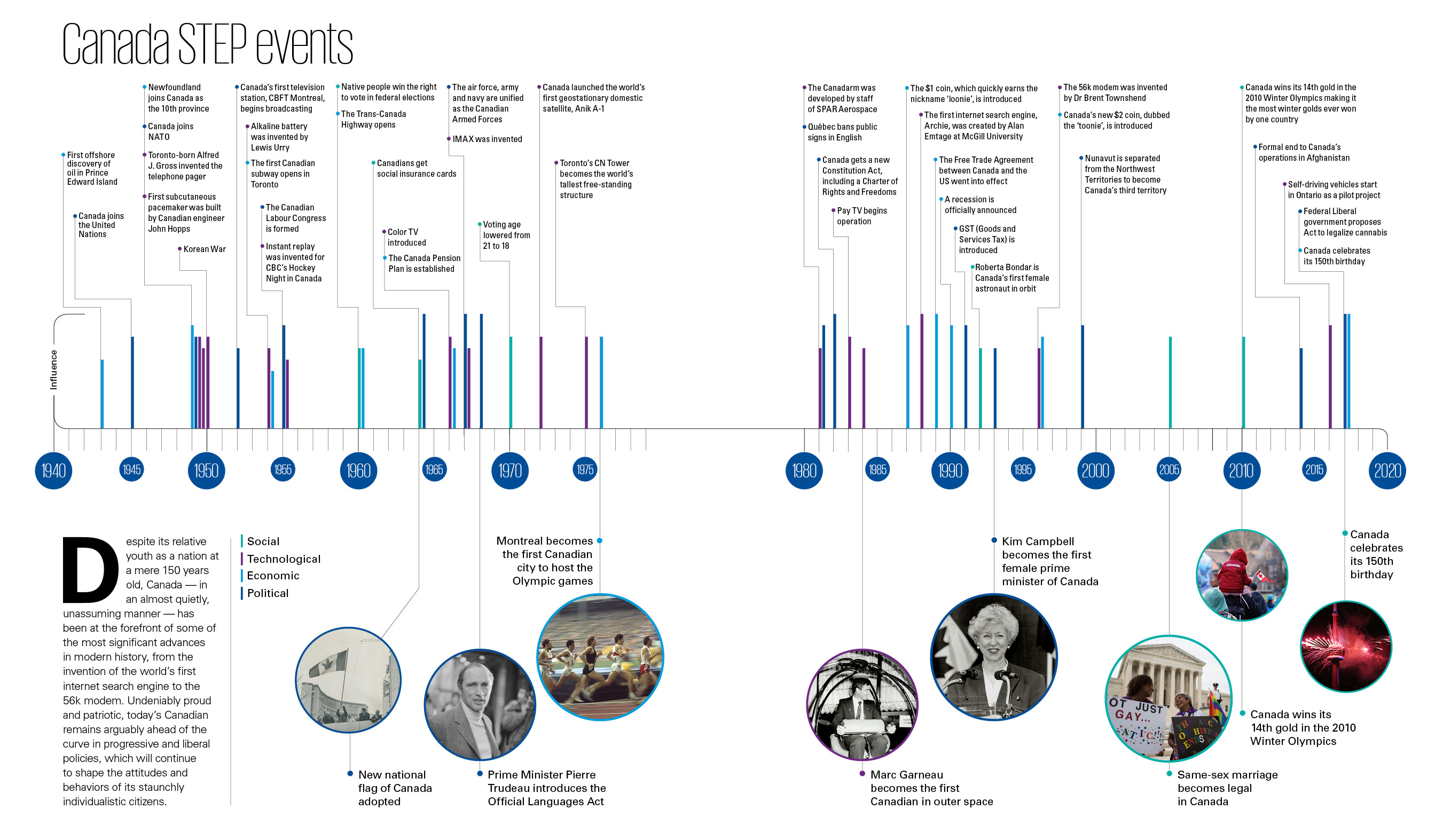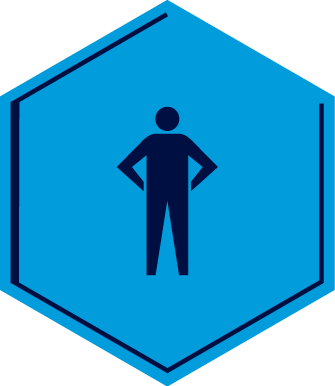 My motivation
Technology and social media as a status symbol: having the latest iPhone, posting an amazing experience to Instagram or having many followers
Authentic relations with friends and family are important
Autonomy, independence and privacy are important traits/values
---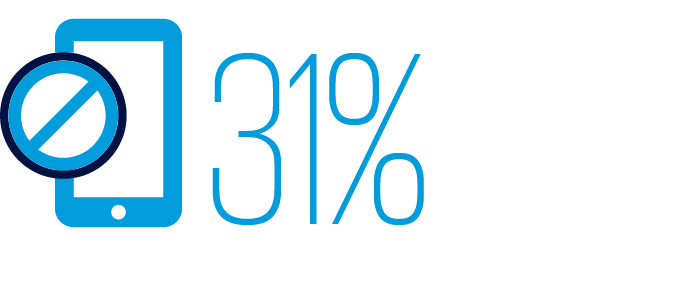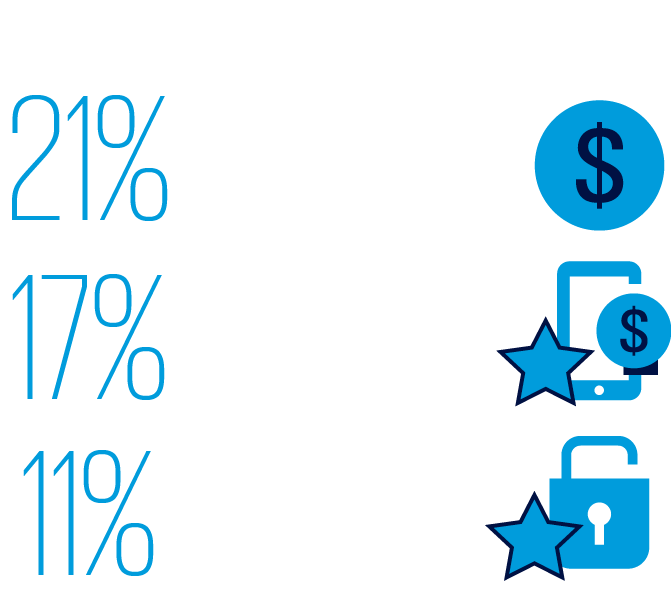 ---
I'm not worried as long as these technologies make my life easier.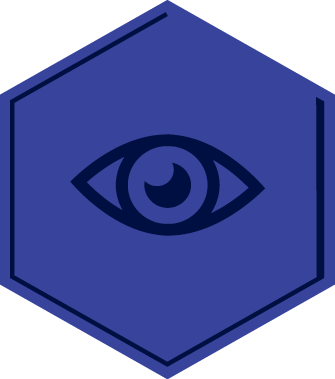 My attention
Digital overload is common, some have put themselves on permanent 'do not disturb' mode
A cynicism pervades with some consumers against performative behavior on social media and the motives of brands are questioned
Some fear information spiraling out of control; a 'fake news' epidemic
---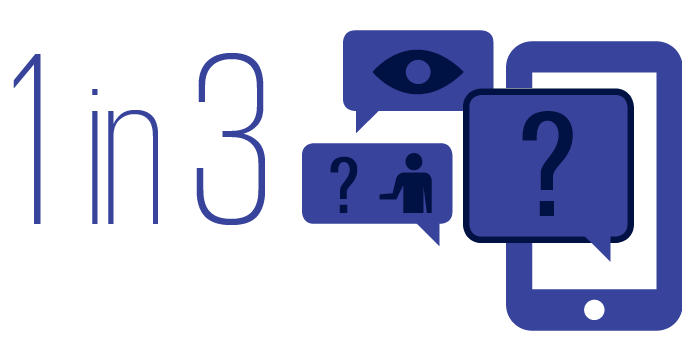 ---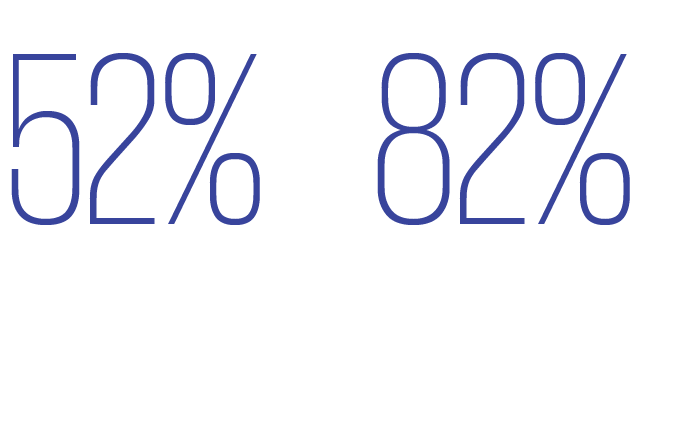 ---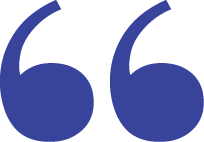 I never buy into [social stances].
As soon as you mix something with capitalism, it just doesn't hold any water. There's no strictly ethical company.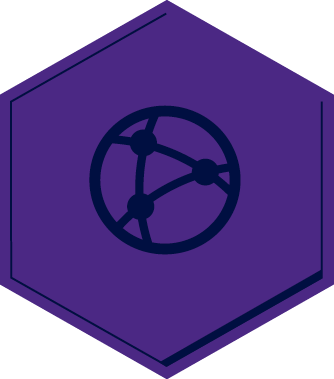 My connection
Multiscreening is very common behavior; many need their phones during other activities

Many wish they could disconnect entirely, but can't because of social/work difficulties entailed

Some express a disdain for voice assistants as they have the potential to remove free will
---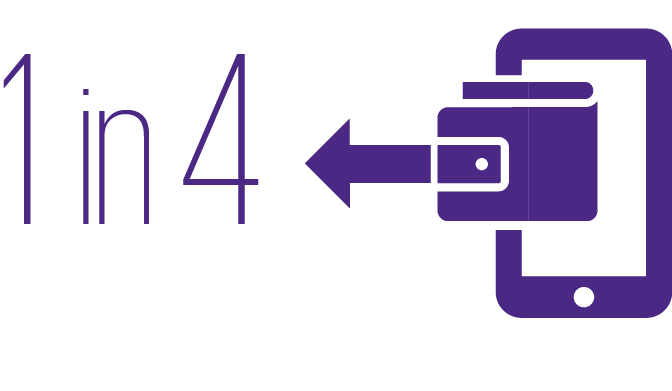 ---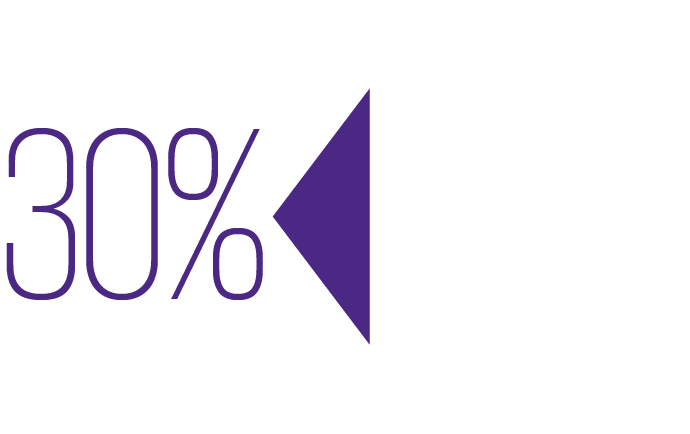 ---

[TV and phones are] always kind of hand in hand. I feel like the phone's almost an extension, like a weird extension of 'being' now.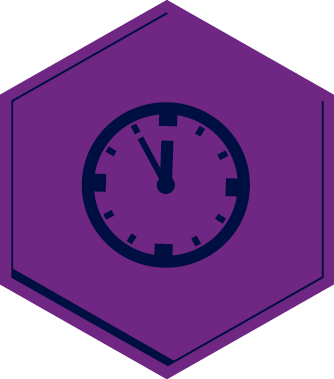 My watch
Pessimism about the possibility of retirement from younger respondents
Wealth is seen as the facilitator of free time and a more balanced life
Services like auto-replenishment are seen as creepy; the convenience is outweighed by privacy/autonomy concerns
---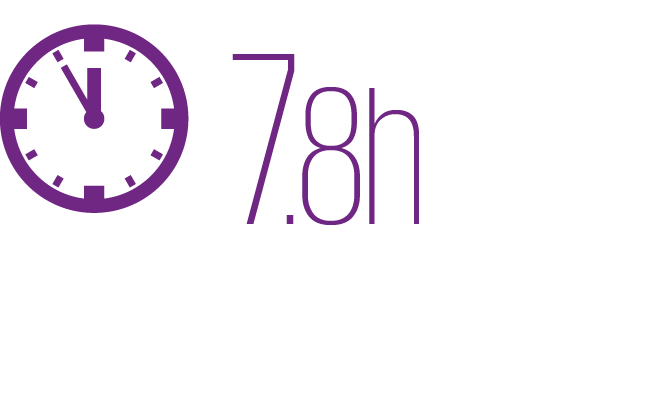 ---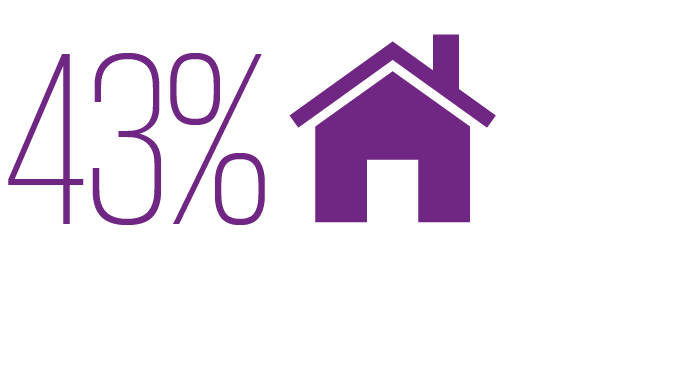 ---

I mean I'd love to retire as soon as possible. I would love to just make jewelry and not have to worry about working, but I think that the reality of retiring early is quite slim. If I'll ever be able to retire, I don't know.I mean I'd love to retire as soon as possible. I would love to just make jewelry and not have to worry about working, but I think that the reality of retiring early is quite slim. If I'll ever be able to retire, I don't know.
My wallet
The gig economy is in full force, with many holding several side-jobs or no main source of income
Abstaining from daily pleasures to save for a luxurious trip is a common tactic
Automation is a concern, but few see it as a direct threat to their income
---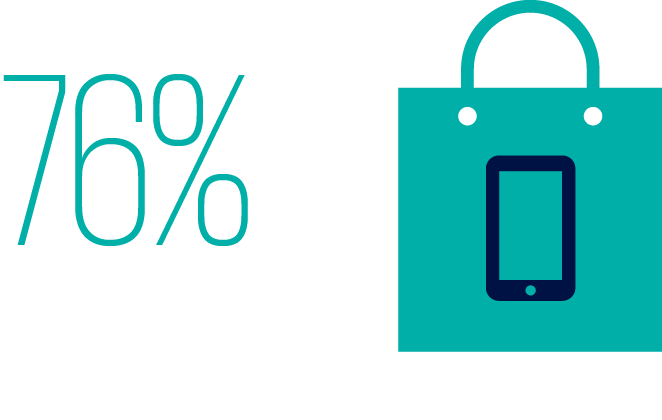 ---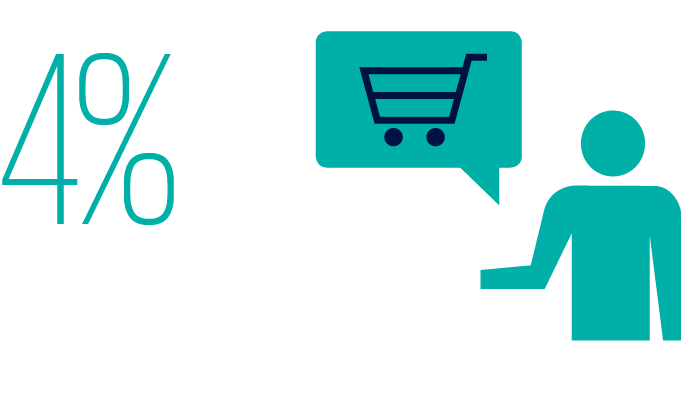 ---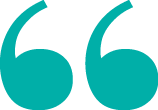 Of course [AI is] going to make my life easier because I'm going to be able to operate different machines.