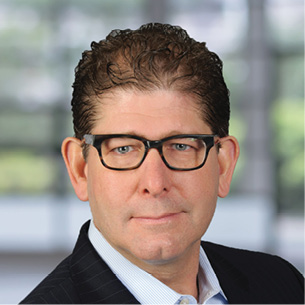 Julio Hernandez
Customer Advisory Lead
KPMG in the US
Global Head, Customer Center of Excellence
KPMG International
juliojhernandez@kpmg.com
+1 404 222 3360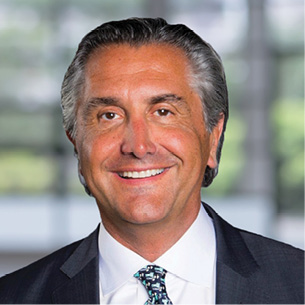 Willy Kruh
Global Chair, Consumer & Retail
KPMG International
wkruh@kpmg.ca
+1 416 777 8710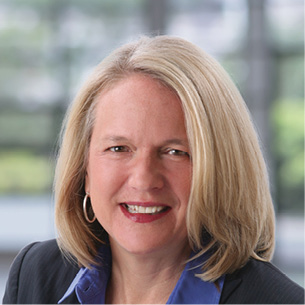 Colleen Drummond
Partner in Charge
Innovation Labs at KPMG Ignition
Innovation & Enterprise Solutions,
KPMG in the US
colleendrummond@kpmg.com
+1 804 399 3858
Published by Raconteur Media Ltd
Publication no 135797-G
Publication date October 20180
The information contained herein is of a general nature and is not intended to address the circumstances of any particular individual or entity. Although we endeavor to provide accurate and timely information, there can be no guarantee that such information is accurate as of the date it is received or that it will continue to be accurate in the future. No one should act on such information without appropriate professional advice after a thorough examination of the particular situation.
© 2018 KPMG International Cooperative ("KPMG International"), a Swiss entity. Member firms of the KPMG network of independent firms are affiliated with KPMG International. KPMG International provides no client services. No member firm has any authority to obligate or bind KPMG International or any other member firm vis-à-vis third parties, nor does KPMG International have any such authority to obligate or bind any member firm. All rights reserved. The KPMG name and logo are registered trademarks or trademarks of KPMG International8