France:
Long live
difference
French consumers may hold the key to
worldwide trends in e-commerce
Independent-minded and suspicious of overt digital marketing, French consumers are determined to assert their identity online as well as offline.
For companies wanting to access their wallets, these attitudes are a challenge. Consumers in France are tired of being a data point in a marketing database and want their online life to be personalized and human, not corporate. As such, rather than being a throwback to the past, consumers in France may be a signpost to the future.
"French consumers have embraced technology, but they are doing it on their terms," said Emmanuel Hembert, advisory lead, consumer & retail, KPMG in France. "They have an enthusiasm for e-commerce and the digital world more broadly, but they want to retain their individuality as they enjoy its benefits."
In line with this, French consumers' attitude towards the digital world is an intriguing mix. In our online survey, more people cited "missing out on real life" for disconnecting than in any other country. They were also the country most likely to find it "creepy". In addition, France has been at the forefront of efforts in Europe to reign back the power of US tech giants such as Google.
Top-five e-commerce market
Yet consumers are enthusiastic about online services that meet their needs. The country is among the top five biggest users of e-commerce in the world. Indeed, France was first with a national online commerce network — French consumers started to access online services and make purchases of physical goods in 1981 — and today the infrastructure for online access and secure payments is world class. With three decades of e-commerce history, it should be no surprise that online purchasing is not limited to millennials; 75 percent of people aged 65-plus are buying online, according to one survey.
However, high levels of online spending do not mean French consumers have left behind their traditional discerning attitude. Our survey showed they don't like aggressive advertising. Instead, any firm wanting to access French wallets needs to develop more sophisticated messaging that allows consumers to discover, or believe they have discovered, their products. They want to feel their purchases are an extension of their personality, rather than being driven by an algorithm.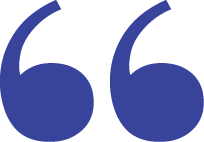 I still like to see and compare and make the decision myself. I think it's part of the shopping experience.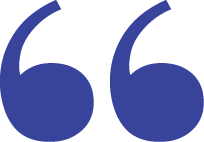 Sometimes I buy from an online Chinese retailer, and I buy from China directly, so it's much cheaper than any other things on other websites, but you just have to wait for delivery. But if you're not in a hurry it's really cheap.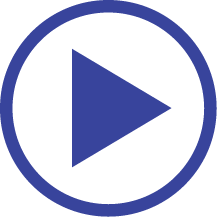 This is particularly important in clothing, which industry data shows is the most common category of purchase, aided by free shipping and easy returns to stores. However, online grocery sales are more significant than some data suggests. French consumers have fallen in love with a multichannel proposition of ordering goods online and then driving to collect them from a store or a dedicated pick-up point.
Retailers boast that the consumer does not even need to get out of their car, but in reality most do as this multichannel format combines the convenience of online ordering with the ability to check whether produce meets French consumers' exacting standards of freshness before accepting the order.
Indeed, this fluid movement between digital and physical worlds, common in advanced e-commerce markets, is particularly prevalent here. More than any other developed country polled, French consumers are likely to use social media to inform real-world, physical purchases.
New gadgets from abroad
They are also, more than in any other developed country, keen to be the first with a new gadget, a trait that plays both to their acceptance of technology and the desire, again, to express personality through their wallet.
Linked to this, French consumers are prepared to buy from online retailers outside their home country, mainly from the UK, Germany, the US and, more recently, China, to get access to unique products. This puts pressure on local businesses to offer best-in-class service — and many have responded.
Some local players such as FNAC are going head-to-head with the US giant with a wide range of products and prices. However, there is a thriving array of smaller, boutique offerings, with a curated product range, that cater to the desire for individuality.
Of course, with their decades of experience, French consumers know how valuable their data is to an online vendor. They also show low levels of trust, particularly in banks, tech and telecoms companies. Yet compared to their counterparts in the UK and the US, they are much more prepared to disclose that data in return for personalized products, services or security. Sure, some will also give up data in exchange for reduced prices, but this kind of bargain-hunting mind-set was much more common in other developed countries.
It's a stereotype of old Hollywood movies to show the French as sophisticated. But in terms of their attitude towards the new world of commerce, it is accurate. Some were paying for digital services years before the World Wide Web went public. Understanding French consumers is not easy, but insights here have a double benefit: they not only unlock one of the world's top-five online marketplaces, but they help show the direction other consumers may yet evolve.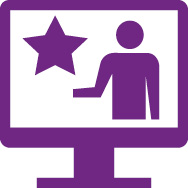 44

%
of French consumers expressed
distrust in advertising, the highest
among our eight countries surveyed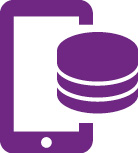 13

%
of French consumers believe
companies should pay them for
using their data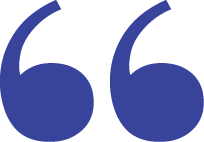 The French consumer abhors clumsy online marketing and prefers to do their own searches online. They like to feel free as they deepen their involvement with the digital world. A company that is smart enough to win the sophisticated French consumer can win any consumer worldwide.
Jay Nirsimloo, Chairman and CEO, KPMG in France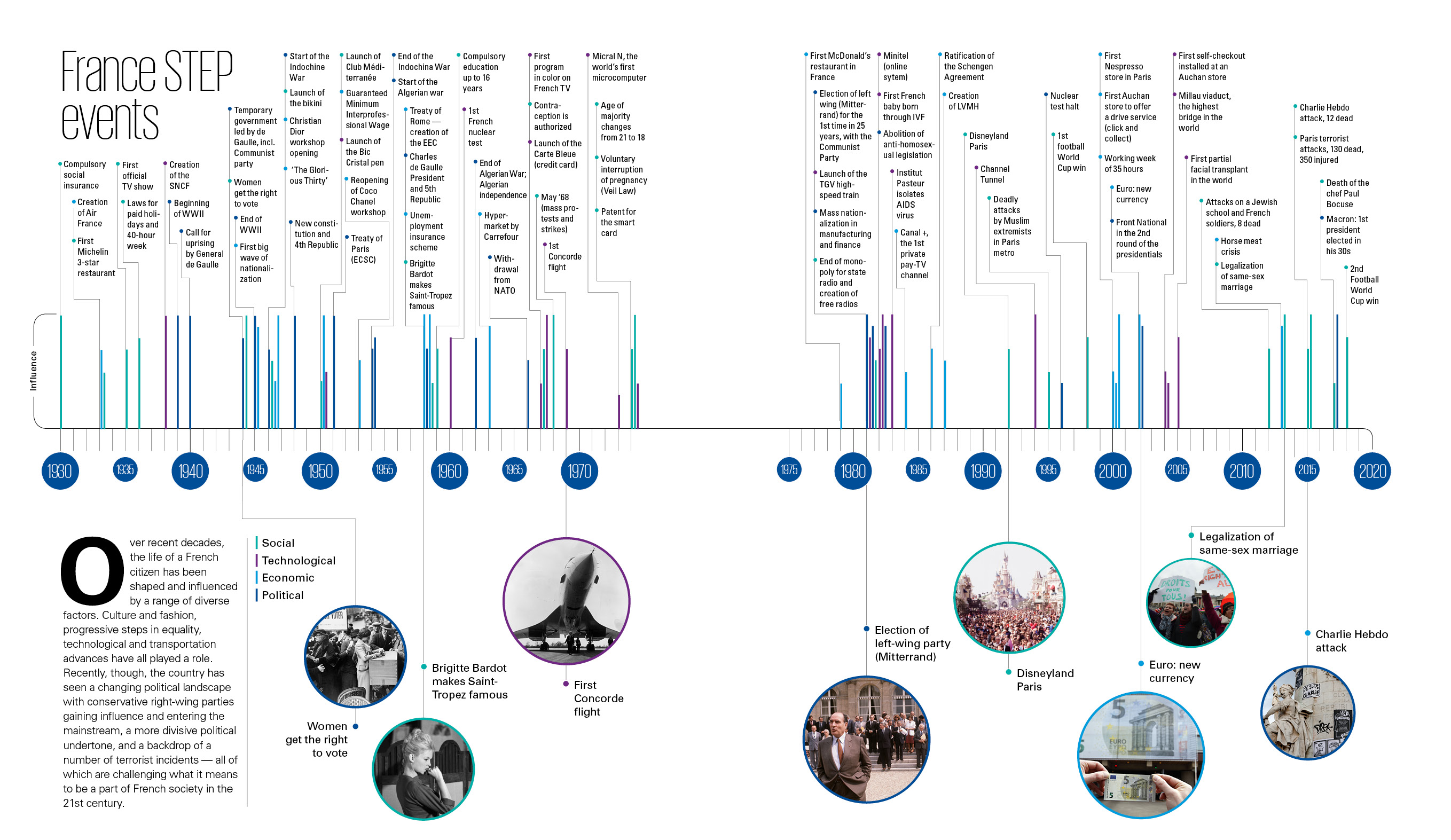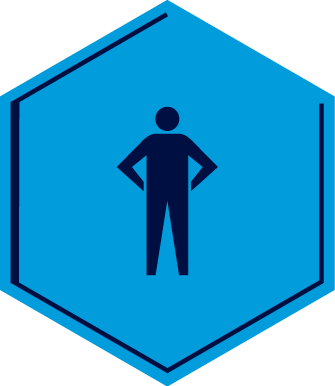 My motivation
Consumers are willing to consider incentives in exchange for their data
The primary need is a feeling of trust that the brand will act responsibly, then a data sharing relationship can begin
Data sharing can be used to make consumers feel more valued by the brand and increase engagement
---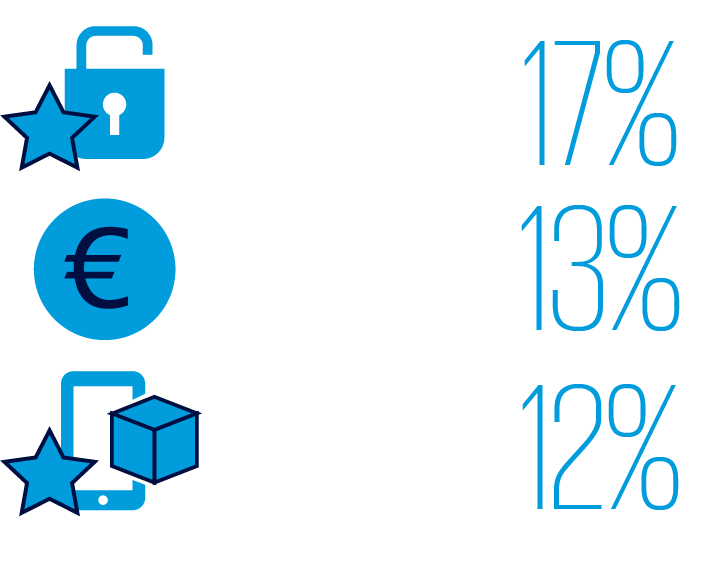 ---
I'm a bit anxious this company will trade the data … but several times when I have given my birthdate to companies, I received special gifts for my birthday and it's a good customer appreciation.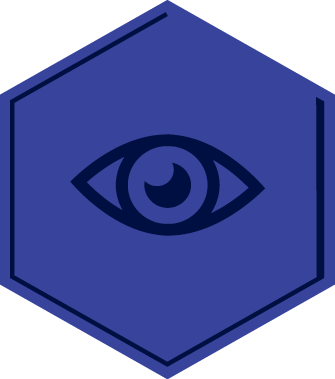 My attention
Consumers feel overwhelmed by volume and reliability of information in modern era
There is a tendency to opt in and out of notifications as circumstances require
Brand communications need to be truly value-adding to win consumers' attention
---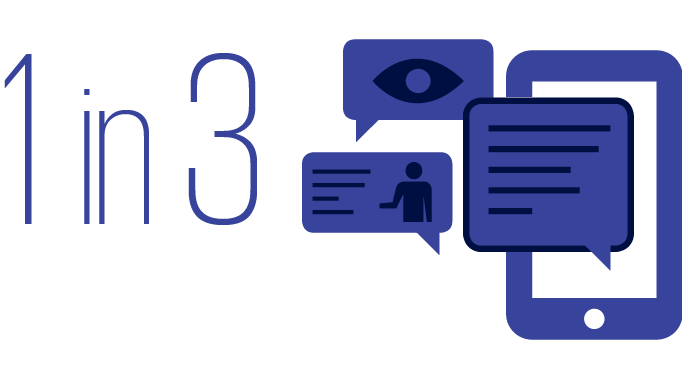 ---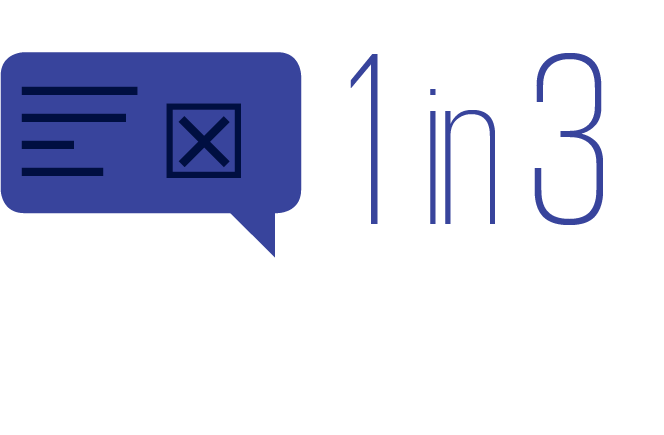 ---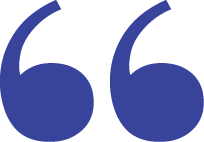 For Facebook Messenger, for WhatsApp, for everything on my phone, I have no notifications. I only see the notifications when I choose to open the app.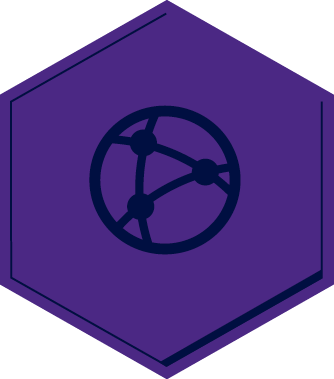 My connection
Consumers view disconnection positively, as a way to get away from the stresses of modern life
Context is critical to connection, but consumers feel that current technology isn't responding to context well enough
Consumers are looking for technologies that help them make the most of their life, not take it over
---
---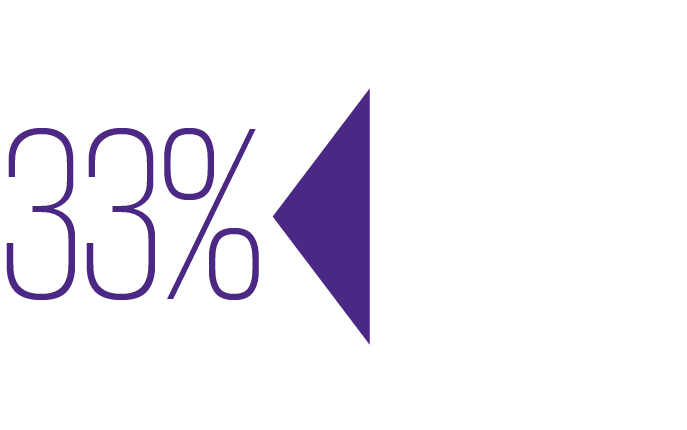 ---

I don't feel every day that I am a slave to my phone, but I confess that I have these moments when I'm away that are also nice.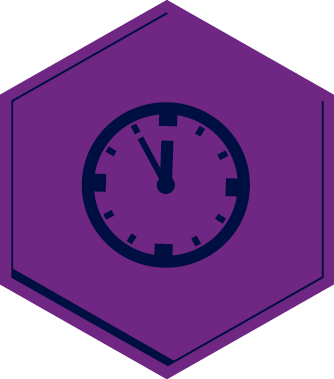 My watch
Facilitated by flexible technology, working hours are expanding
But this flexibility also allows people to tailor their working conditions to better suit their preferences
The challenge lies in making sure one can successfully balance work and play
---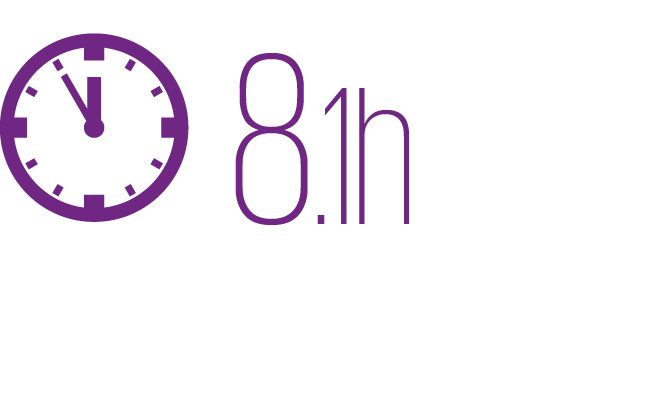 ---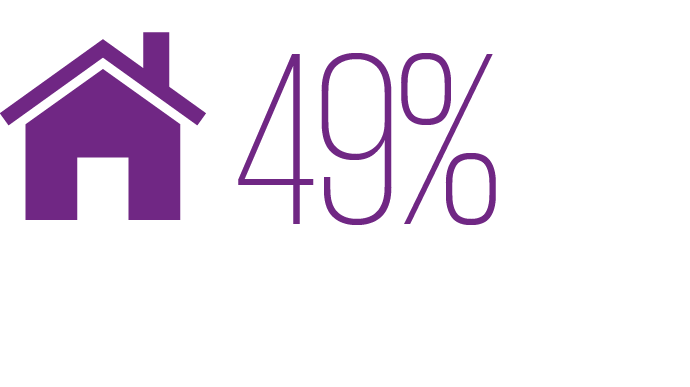 ---

I work from home. It's difficult because it requires you to manage your time and freedom. I would like to work in a coworking space ... you can see people, have a social life.
My wallet
Spending is contingent on social obligations — life stage, networks and work impact heavily
Consumers leverage community-based forums that aggregate coupons to save money
Digital platforms allow consumers to take advantage of time and distance-dependent price differences
---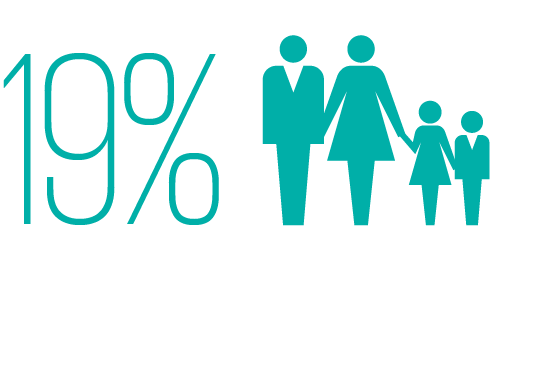 ---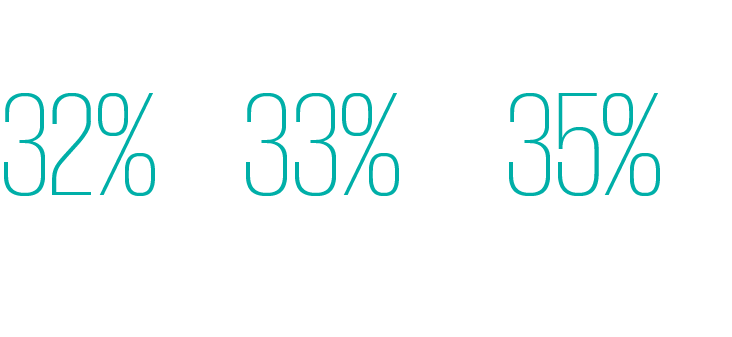 ---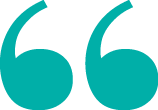 We have an app, and you can buy food just before it goes off, like when the shops can't sell it anymore, for really low prices. I like it and it's good for the planet.