The future
of interactions
In an accelerating world, organizations need to be both technologically forward thinking and savvy enough to make sure they are reaching the customer at the point of need in a way that is contextual and transparently valuable
Most organizations may claim to know a lot about their customers, but do they really know enough? Transaction history and demographics aside, too few companies can realistically claim that they have a firm grasp of their customer's Five Mys: my motivation, my attention, my connection, my watch and my wallet.
In our inaugural Me, my life, my wallet report, we explored the concept of generational surfing. The report's thesis was that by understanding a customer's particular life stage — young adulthood, parenthood, empty nesting or retirement — and the shifting of pivotal life events, organizations could identify patterns of change and anticipate emerging needs.
A consumer's propensity to adopt emerging technologies is, we know, influenced by which generation they belong to. Recent findings from the Pew Research Center show that 92 percent of US millennials own a mobile phone compared with 85 percent of Generation Xers and 67 percent of baby boomers. When it comes to social media, the differences are starker, with 85 percent of millennials using it, in contrast to 75 percent of Generation Xers and 57 percent of boomers. Millennials are far more likely to have adopted newer social media platforms such as Instagram. One in four US millennials only access the internet through their smartphones, Pew Research Center also found.
Against this backdrop, as a growing and diverse range of technologies and devices permeate our lives, it is easy for companies to become distracted and lose sight of the contextual need of customers at the point of need.
Three lenses
In response to media fragmentation and an explosion of new technologies, many organizations have opened all kinds of channels, touchpoints or pathways to engage with consumers. Unfortunately, not all of these channels are connected and some have been more popular than others, often creating more confusion than clarity, both for consumers and the brands they engage with. Instead of trying to offer everything out of FOMO (fear of missing out), companies should consider their touchpoints, and how customers use them, through three different lenses:
Voice — speaking and listening
Text — writing and reading
Images — viewing and sharing
"If I have a quick query, I might find it more efficient to send a text and read the answer. If I'm filing an accident claim, I might want to upload an image of my damaged car. If it's a more complex issue, where I need some consultative expertise, I'll be more inclined to use a voice touchpoint," said Julio Hernandez, customer advisory lead, KPMG in the US. "These touchpoints are not mutually exclusive; they can be used individually or collectively to address a customer in a way that's most convenient for them. The key is to understand how a customer can use them to answer a question, fulfill a need or solve a problem."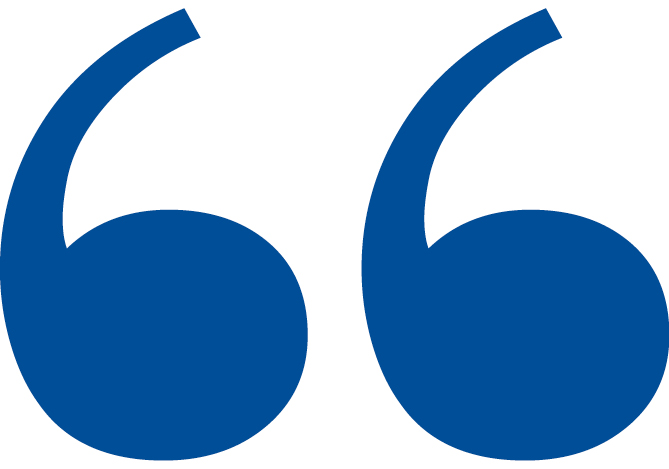 A.I. is very deeply integrated into some of the Indian apps now and they're aggressively increasing that integration. I use an app called Times of India, so I ask my smart home device to only read the headlines from Times of India. When I get up in the morning and ask them, "So can you give me a brief news roundup?" The device will read all the headlines from Times of India and Siri won't. I don't see, since the day I bought it, there wasn't any day when I did not interact with it …
Kunal, 33, Bangalore, India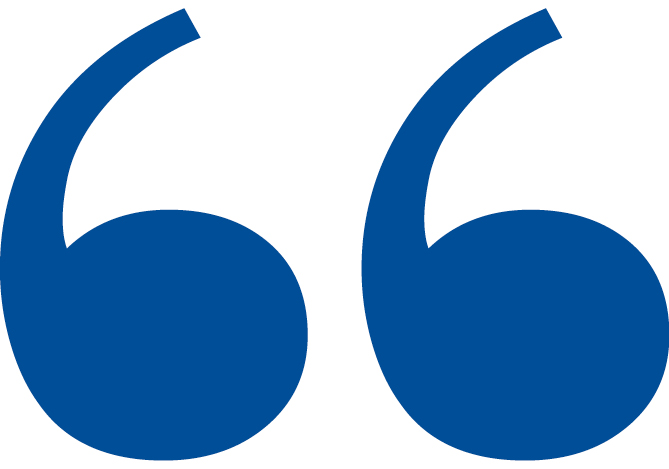 The creepiest moment I have had is purchasing an item from a store in the mall and then, seconds later, having the exact same store be advertised in the sponsored sections on my social media accounts …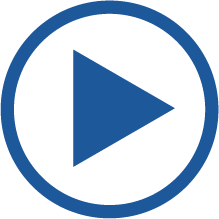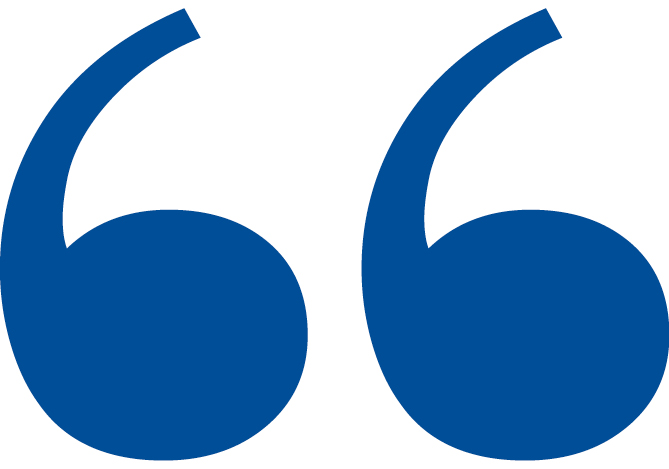 I'll be in bed texting my best friend over WeChat, and then also she'll be sending me photos on Pinterest and also will be having a slightly sillier chat over Instagram where we're also sharing content. I think it actually fosters a really intimate connection with somebody because you're kind of able to address three different needs perhaps for connection where you're sharing content, where you're having a silly conversation, where you're having a serious conversation. The more channels I can communicate with somebody over, I think the more likely it is that I'm feeling quite intimately connected with them …
Shaina, 25, Boston, MA, US
Context is also critical when it comes to defining what customers deem appropriate or intrusive. Consumers expect organizations to know who they are, the value they represent and what they're trying to do. Beyond that, expectations vary wildly. For example, in the US, a recent survey by ExpressVPN found that 71 percent of consumers are worried about how brands use their technology. In China, research firm Kantar found that a smaller, but still significant, 43 percent were worried about privacy. The point at which personalization becomes too personal will be defined by many factors, not least the nature of the transaction, but will vary from one consumer to another, even within the same demographic or country.
In an era of accelerating sophistication and hyper-adoption, so termed by Forrester, tracking how millennials and Generation Zers (born after 1996) are approaching technology can help organizations understand the kind of experiences consumers will demand tomorrow, which they need to start thinking about today.
Terry Walls, Managing Director, Customer Service Transformation Lead, KPMG in the US, noted:
"While looking for opportunities to use technology to engage with customers, organizations need to maintain their strategic focus on their touchpoints, how customers use them, why they do so, how well the touchpoints work collectively, and what impact they have on the customer experience."
Consumers may face an infinite choice of apps, platforms and technologies in the future, yet the companies that serve them successfully will be the ones applying the modes of voice, text and images within an intentionally designed set of channels, while using their knowledge of the consumer in a contextual and responsible way, which is transparently valuable.