Highlights
A glimpse into the technologically powered world of today through consumers' own words, sentiment and actions — and a preview of the research themes and insights explored throughout this report.
Me, my life, my wallet draws on an in-depth body of research, combining trends analysis of social, technological, economic and geopolitical data; ethnographic interviews with consumers on four continents; and a proprietary quantitative survey of consumers
China, India, the UK and the US. Consider this small preview of the detailed insights explored over the course of this report and ask yourself: Do I really know my customer as well as I think I do, or as well as I should?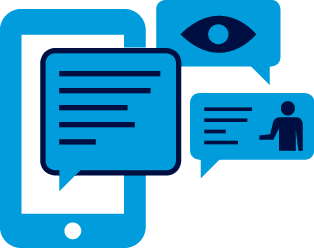 I like having lots of information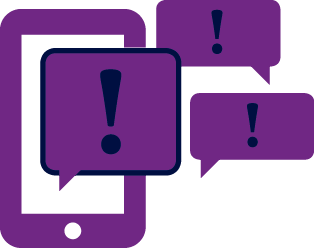 I feel overwhelmed by all the information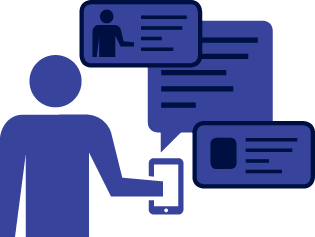 I continue consuming information despite feeling I've reached information overload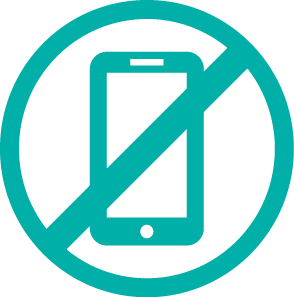 I ignore and close when I feel information overload
It was about an hour and a half drive before we could get a cell signal, and that was probably the most relaxing 10 days I've had in the last 10 years.
Seth, 29, Toronto, Canada
Sometimes I find I can't keep up with external information. I can't even keep up with my own thinking, so at the moment I'm overwhelmed.
Katerina, 30, São Paulo, Brazil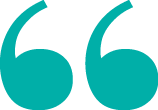 With the widespread usage of social media, big news is spread very, very, very easily, so I don't think I've lost anything.
Steven, 25, Canton, OH, US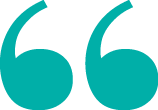 I think with social media and fake news it's very easy to spread misinformation and people believe it. Even my grandparents, for instance, when they get a stupid message like a forward, and it's something that's so obviously preposterous, they believe it because somebody they know sent it to them.
Leela, 26, New Delhi, India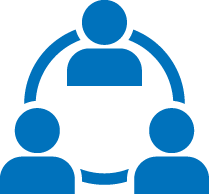 42

%
have updated their social
media privacy settings
to protect their data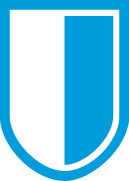 58

%
expect a company
to protect their data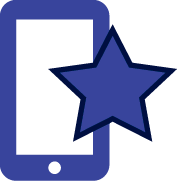 29

%
expect a company
to make things as easy
as possible for them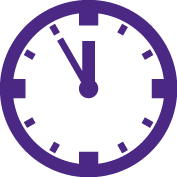 9

%
expect a company
to value their time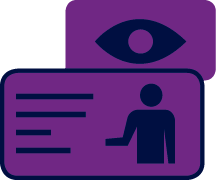 2

%
expect a company
to know everything
about them