India:
Subcontinent of
richness and complexity
Soon to be the world's most populous market, India holds great potential for companies ready to adapt and invest in the long term
It is true that this vast country of 1.3 billion is a complex mix of languages, religions, castes, professions, demographics and more. When viewed as a consumer market, India is a varied and rich patchwork of communities, segments and cohorts.
From the perspective of the digital world, it is possible to fall into the trap of oversimplifying the same into two groups based on behavior. To begin with, this may transcend some of the complexity, but it will not be the right way to view this consumer base in the medium to long term.
Outsiders are familiar with the first group. Connected Indians in the major cities have mobile as their way of life; they have restructured their life choices around digital services in the pursuit of convenience. These are the ones who dominate our online survey that shows, for instance, tremendous enthusiasm for digital-only services, including virtual personal assistants, as well as digital and real-world hybrids, such as drone delivery, which will be invaluable in India's crowded streets, if they can be made to work.
But there is another Indian consumer, who will experience a greater revolution than even this. In the vast expanse of mainland India, consumers are getting new choices for the first time, with information at their fingertips that can break the information asymmetry that disenfranchised them as a customer for decades. This is a huge group as more than 80 percent of the population live outside the 10 largest urban centers.
"With digital services moving from the big cities into India's heartland, the type of growth of the market will change," said Abhijeet Ranade, partner and head of customer & channels, KPMG in India. "The consumer in a second-tier city will be very different to one in Mumbai and the rural consumer is different again. This makes the Indian market yet more complex."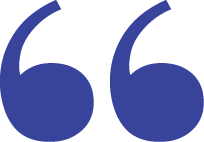 These days, everything you can get it at home. You can do online shopping. Those guys will just come in, you can try the clothes and then you can send it back. I think convenience is the most important thing for me and it's just followed by pricing.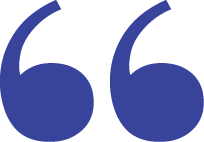 I used to watch whatever was on TV but now I can use my smartphone, and there are applications, I have Netflix. So, I'm more addicted than before.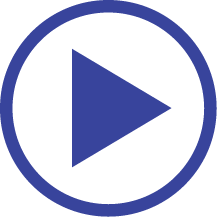 2019 elections
With the upcoming parliamentary elections in 2019, India's government has plenty of incentive to invest in infrastructure, both digital and physical, that will facilitate this broadening access. The government will continue to assist small and mid-sized businesses, for instance, and encourage the digitization of the agricultural sector that accounts for 50 percent of the workforce.
Also, several programs that started in the last few years, such as the Jan Dhan Yojana financial inclusion program, are maturing. All this fuels consumerism, and changes spending habits and buying behaviors of the mass population.
Rural economies are also being helped by new payment channels, which make it easier for young city dwellers to send funds to their families elsewhere. A breakthrough would be WhatsApp, the country's most popular messaging app, adding wallet and payment services for its 200 million Indian users. This would make remittances easier, but would also mean families back in the villages would need to be online to receive funds, further broadening the digital reach into the country's heartland.
It would be a mistake, however, to take services that have worked elsewhere and expect them to capture this vast market without a rethink. Indian motivations and life goals are unique, with time pressure a particular issue.
In our online poll, 51 percent of urban respondents said they worked 6 days a week, more than twice any other country polled. Urban Indians are increasingly cash rich but time poor, so a global retailer selling do-it-yourself furniture, for example, needs to think about adding a do-it-for-me option at additional cost. There is an increasing class of consumers who will also switch to brands that can deliver a personalized, multichannel experiences even if it means paying a little more.
Companies also need to understand consumption patterns. Some 44 percent of Indian survey respondents said they shop daily or biweekly, more than in any of the other countries. Corner stores that offer free, informal credit and a selection of products fine-tuned to neighborhood tastes are a surprisingly formidable competitor to the big e-commerce platforms, especially with last-mile logistics remaining a problem in rural areas.
Increasingly, the giant online players realize that instead of competing, they need to leverage the strengths of this unique, 12-million-strong network of local stores, using them as delivery agents and places where unwanted products can be returned.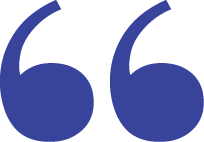 The Indian consumer is difficult to understand, and as the online revolution progresses beyond the big cities and starts gaining momentum in the country's heartland, they are getting more complicated still. The rewards for companies who take time to learn, though, are substantial.
Arun M. Kumar, Chairman and CEO, KPMG in India
Digital entertainment
Among the sectors seeing toughest competition is digital entertainment, with more than 20 players vying for attention. Telecom provider Reliance Jio, with its global and local tie-ups, has changed the way in which the populace use their phones. Local players with rights to Hindi blockbusters and the IPL cricket tournament that transfixes the nation in April and May, are going up against Netflix other major video streaming services.
A range of different business models including freemium and subscription only are competing, but whichever triumphs, the result will be the same: a wider adoption of digital services with some element of payment.
There are many other sectors where services have yet to scratch the surface of the vast potential, such as healthcare and education.
Our online survey showed Indian consumers are prepared to trust. Banks, in particular, are seen as trustworthy institutions, with tech firms and telecoms providers not far behind. Trust, however, takes time to build, but just seconds to break.
Companies chasing what will soon be the world's most populous market need to focus on the long, not short, term and make difficult choices on who they will serve and how they will be served, investing in supply chain and logistics to make it work seamlessly. Indian consumers are not forgiving because, more than ever, they have a choice.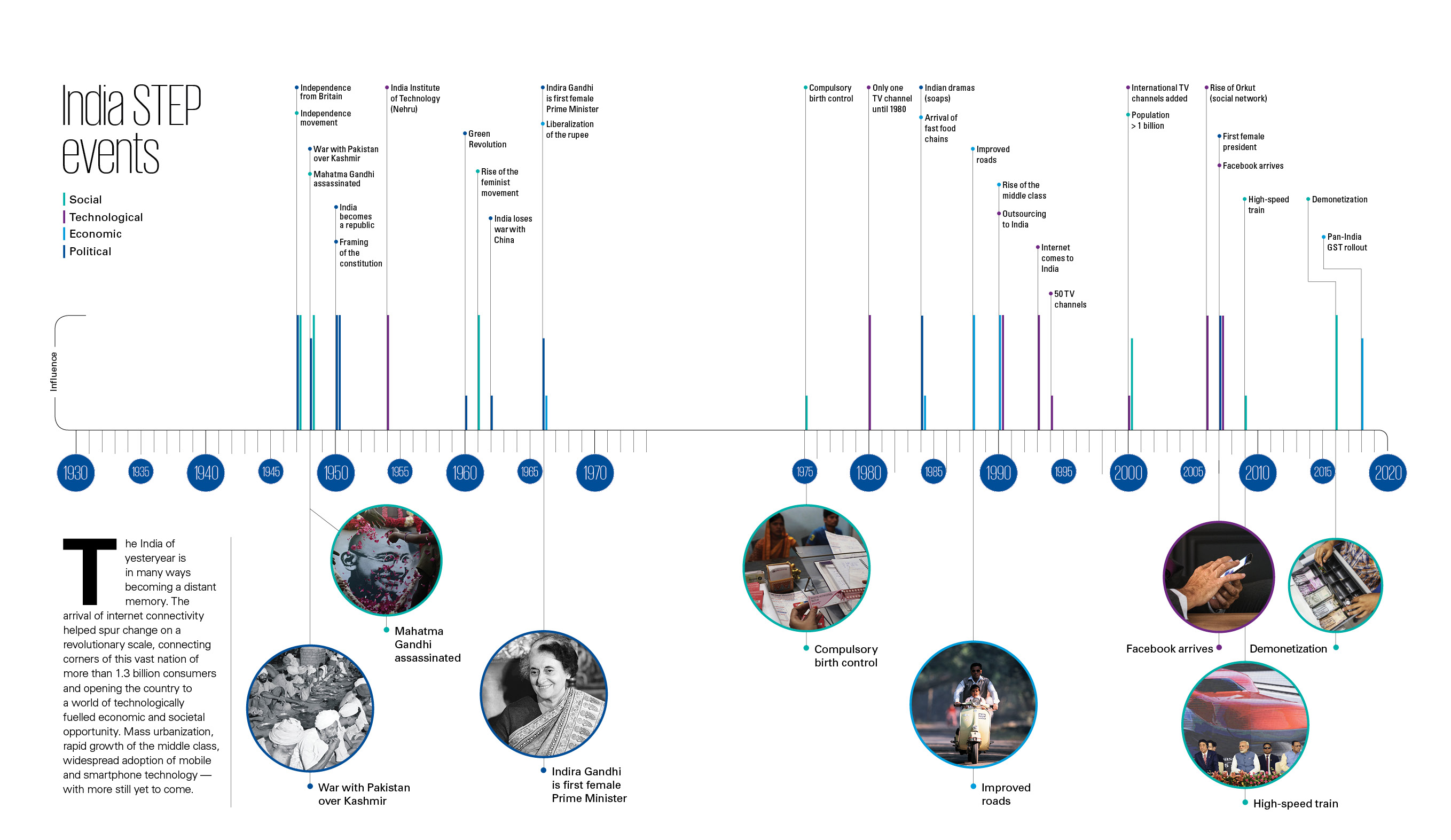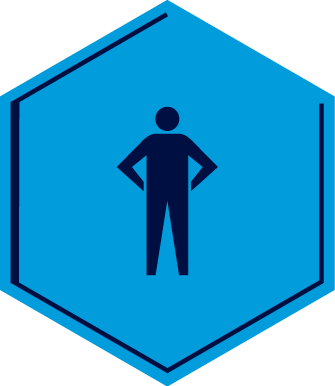 My motivation
Logistics cannot meet appetite for international brands and products
Desire for price comparison facility
Branded apparel popular but evidence of negative sentiment from younger consumers
---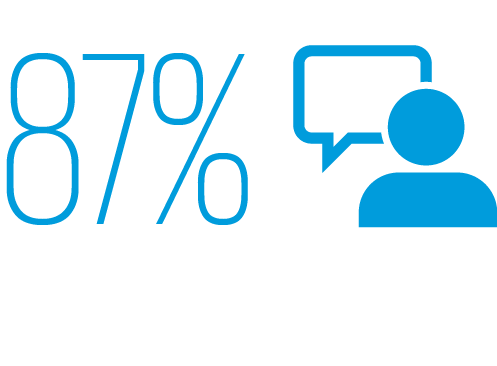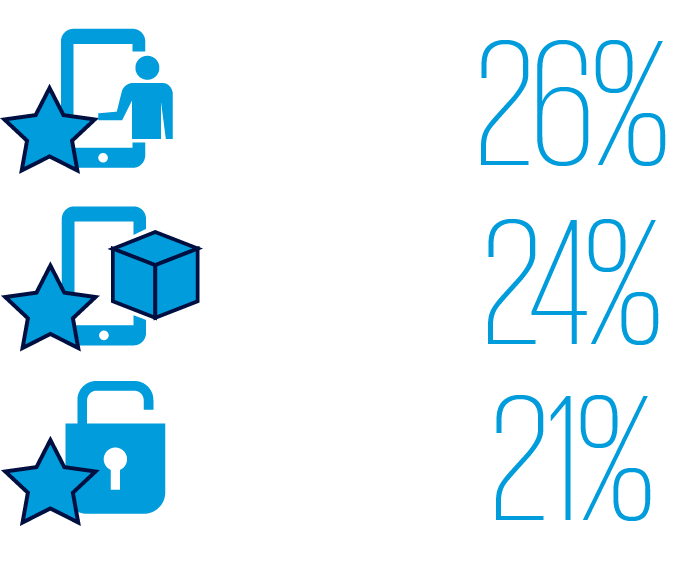 ---
I wish there was easier transportation and delivery from services and products abroad … there's a lot of additional shipping and then there's problem of customs.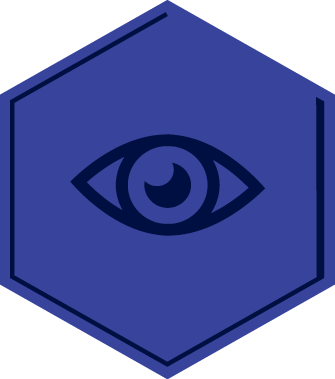 My attention
Effort to regulate data flow with technology, such as ad blockers, but feeling that it is futile
Targeted marketing activity that aligns with consumer interest is valued
Conventional channels preferred to SMS messaging and phone calls for brand communications
---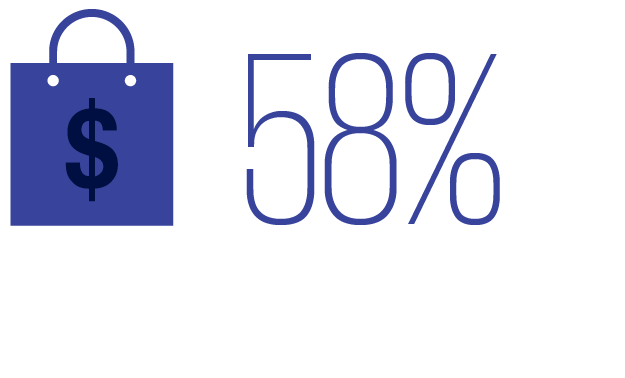 ---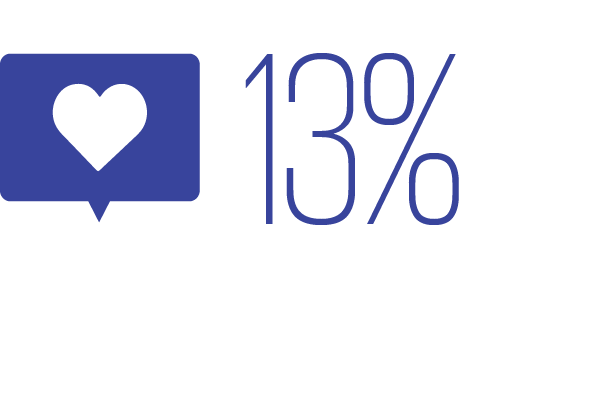 ---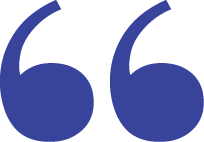 I do some amount of screening …but I think it is grossly inadequate [given] the level at which I'm operating.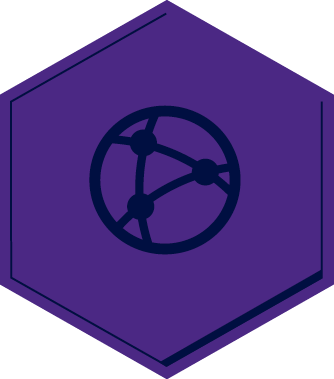 My connection
AI seen as a great way to make life easier in the future
Voice messages viewed as perfect compromise of the intimacy of voice and the convenience of messaging
Ability to disconnect from the internet/devices for short periods of time highly prized
---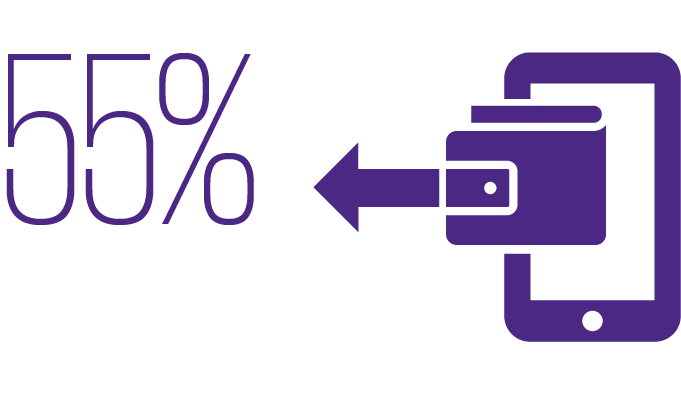 ---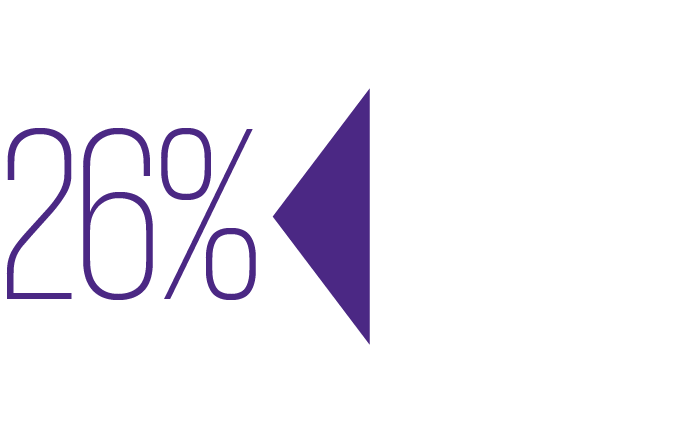 ---

I'm much more comfortable being disconnected if I'm abroad. If I'm in India, I [need] to be connected and know what's happening.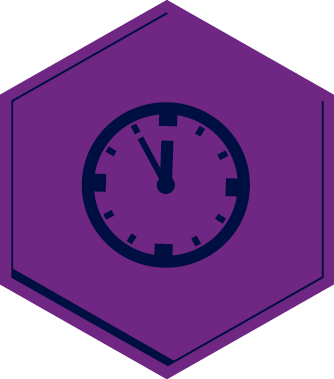 My watch
Life stages become less rigidly defined for younger generations, with marriage and children delayed
Older Indians feel less restricted by their age
Drive among the younger generations to start their own businesses
---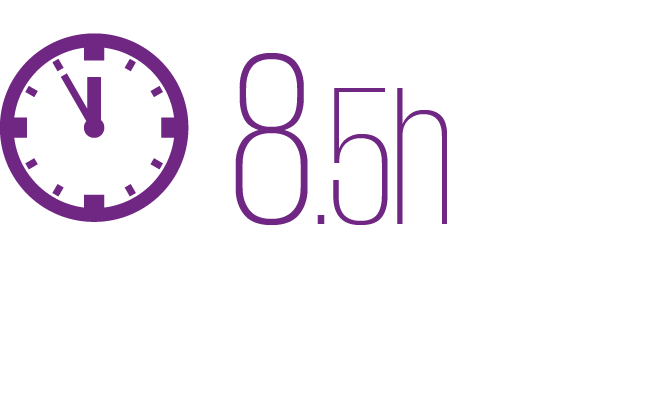 ---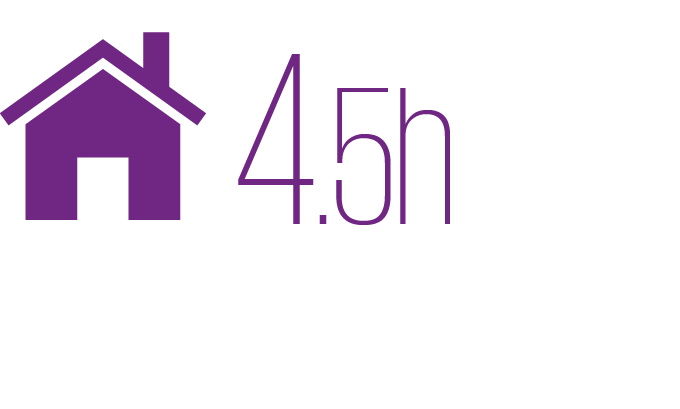 ---

My mom used to tell me, it was very common for anybody who was 22 and getting married and having a child at 23. For my age group, I got married at 27 and my sister got married at 28.
My wallet
Strong desire for quality food, whether in restaurants or grocery stores
Drive to make investments, with property highly prized
Health and well-being deemed to be important alongside material wealth for urban and financially independent consumers
---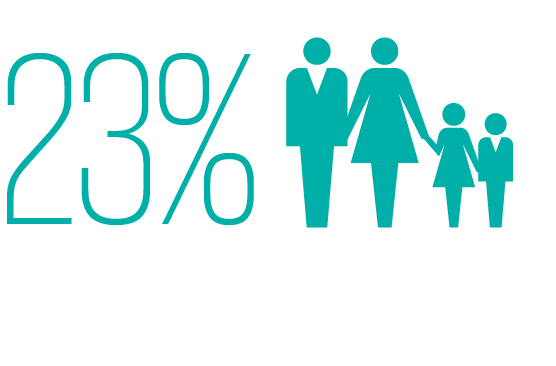 ---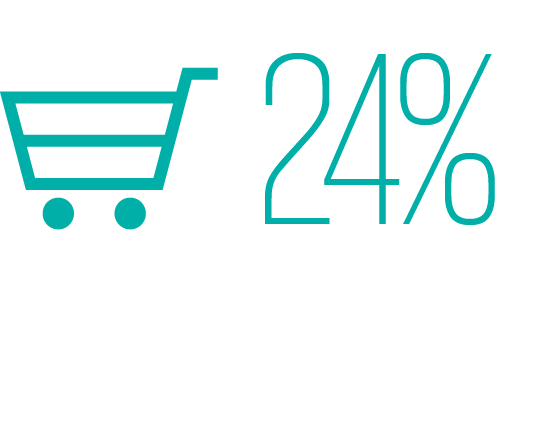 ---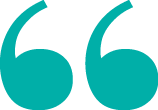 I try to seek [quality] for everything.