My life in data
From the moment we're born to the moment we die, we never stop generating data — what are organizations doing with my data?
It's almost inescapable. From before we can read or write, we exist in records. Our lives are captured, recorded and charted through our formative years, our education, our employment, our use of technology, how we spend and save money, our pivotal life events, and so much more. But for all the potential insight this offers, are we truly looking to the data that matters, or are we paying attention to the wrong signals?
Amid all of the potential sources of data that offer the promise of better understanding our customers, we must first ask ourselves several questions.
Where does this data reside, and who owns it?
Who has permission — explicit or implicit — to use it?
What will this tell us about our customers — what value can we
extract from this data?
Do our customers feel they've given us permission to leverage this information, and are they indeed even aware we might be able to access it?
Birth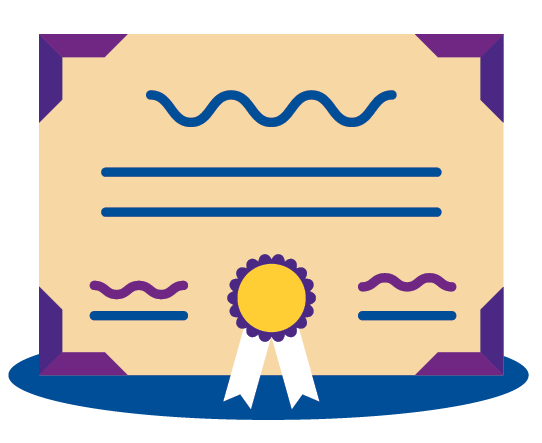 Government ID
Birth certificates
Legal name
Date of birth (age)
Birth location
Gender
Language
Hair color
Eye color
Face profile
Fingerprints
Biometrics
DNA
Ancestry/relatives
Cell Phone +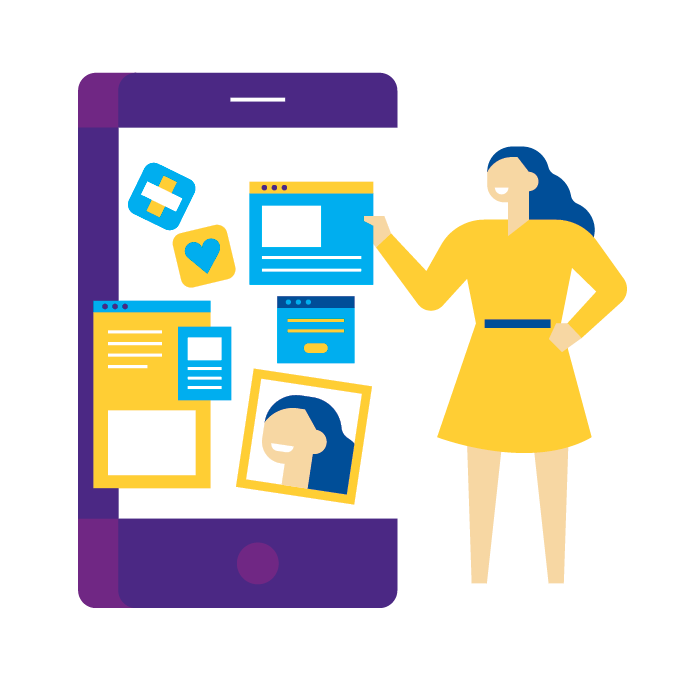 Phone number
Device model
Cell call history
Text history
Contacts
Photos
Apps & permissions
App data
Biometric identifiers
Facial profile
Voice profile
Education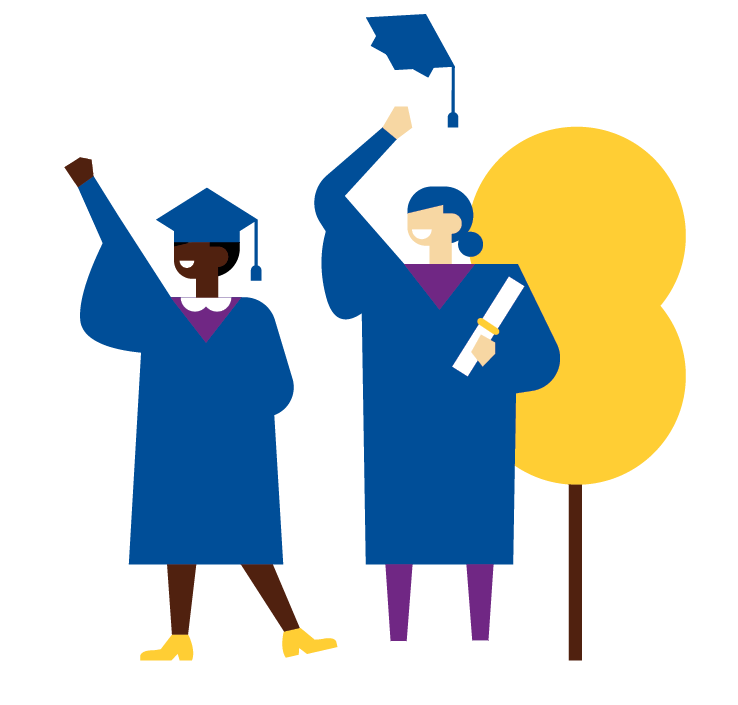 School names
School locations
School ID number
Email address
Degrees
Grades
Awards
Behavior records
Classmates
Athletic accomplishments
Extracurricular activities
Employment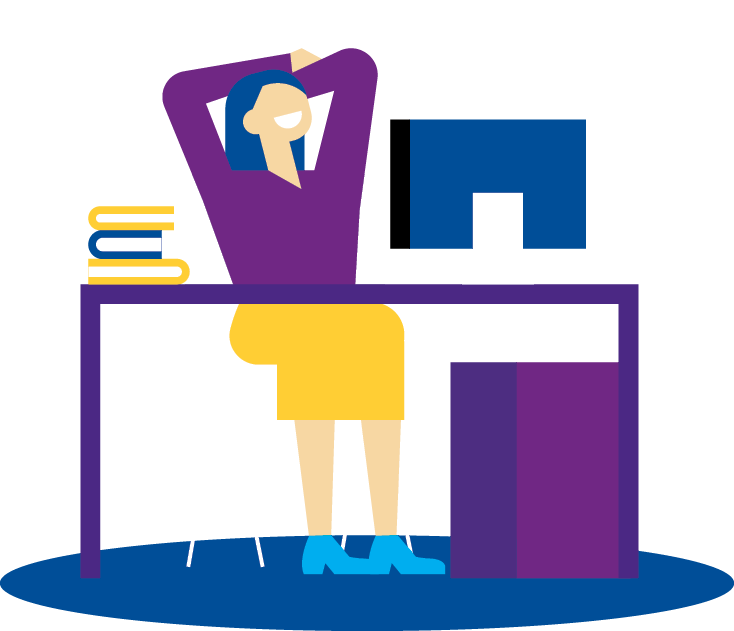 Salary
Work titles
Email address
Employee ID
Employee badges/
card access to facilities
Performance evaluations
Corporate affiliations
Colleagues
Professional networks
(LinkedIn)
Devices used
Certifications
Licenses
Organizational memberships
Marriage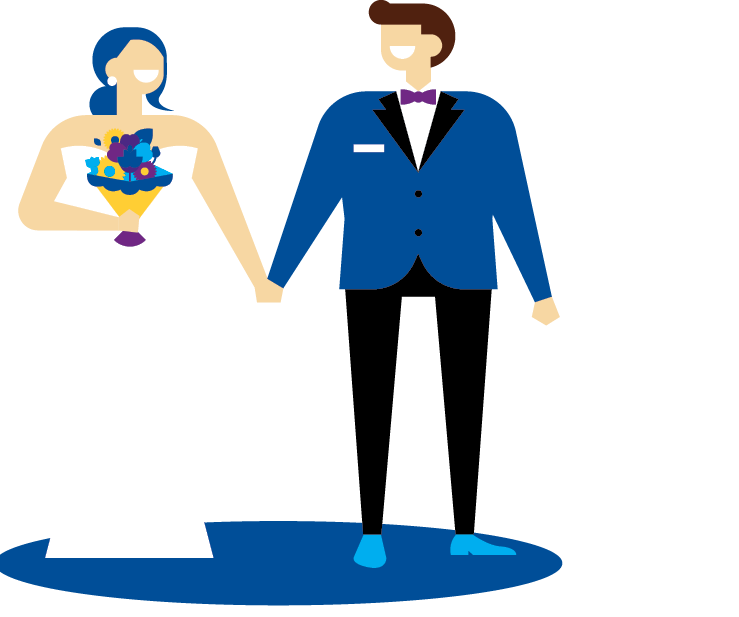 Marriage license
Name change (new legal name)
Legal spouse
Year of marriage
Marriage
Location
Relatives
Divorce
Children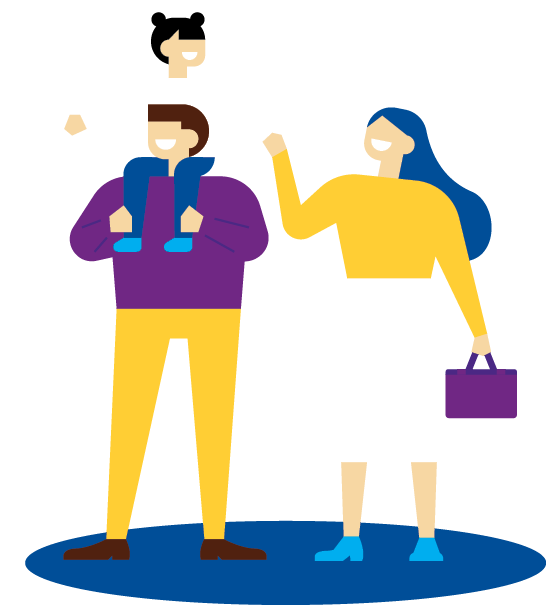 New dependents
(see Birth column)
Adoption records
Tax changes
Financial changes
Autos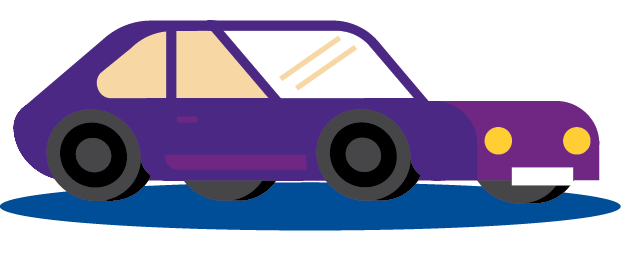 Vehicle title
Car (year, model)
Car registration
Car loan documents
Auto insurance
Maintenance records
Accident records
Home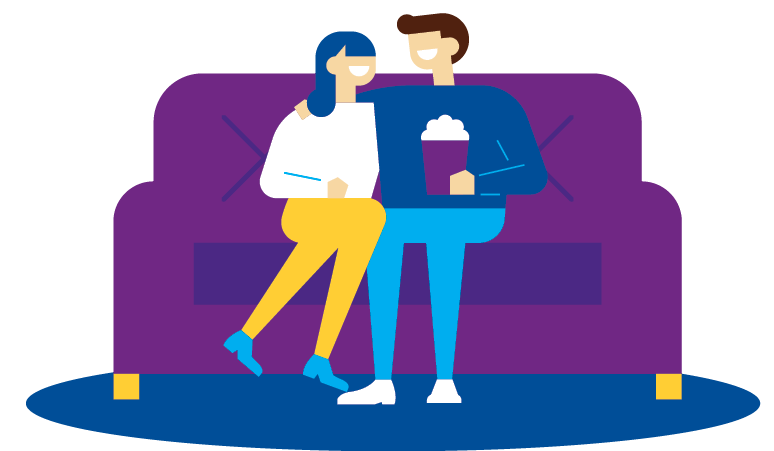 House title
Mortgage
Home values
Home insurance policies
Insurance claims
Utilities
Maintenance records
Retirement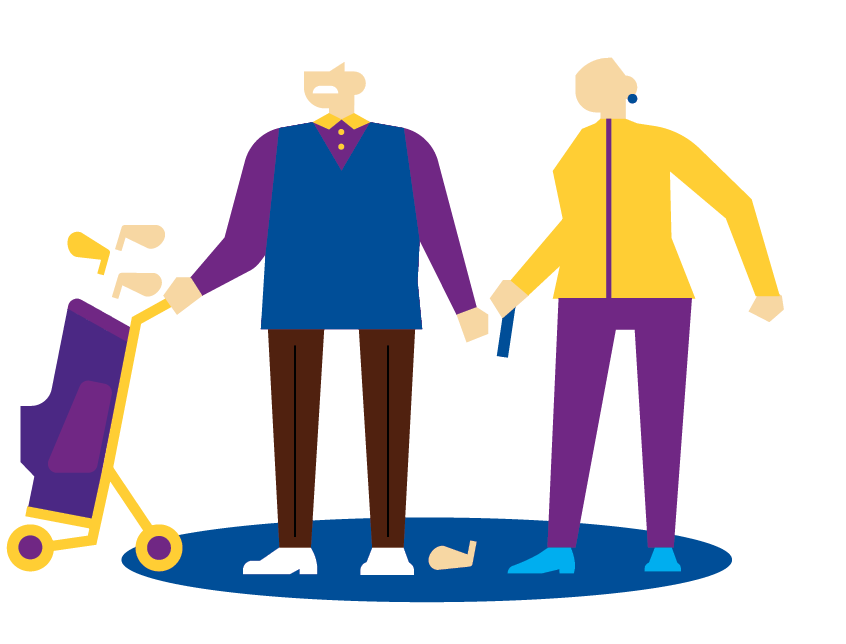 Age and date of retirement
Investment portfolios
Social security
401K
Pension
Government
Passports
Visas
Driver's license
Voter registration (voter ID#)
Tax returns
Lawsuits
Bankruptcies
Military records
Security clearances
Gun registration
Criminal records
Health
Health insurance/account
Numbers
Electronic medical records
Childbirth
Vaccinations
Medications
Medical devices
Medical treatments
Hospitalization
Medicare/Medicaid
Financial
Credit history
Credit score
Bank accounts
Savings accounts
Loans
Life insurance
Tax returns (federal,
state, local)
Bill payments