The customer insight imperative
Few executives debate the importance of deep customer insight and empathy, and the need to get closer to the customer. But how many can truly claim to have done so in the face of constant, seismic change?
t's been almost a year since we published KPMG's inaugural Me, my life, my wallet report, the first comprehensive output of our Global Customer Insights Program, the distinctive worldwide framework designed to grow our understanding of the customer, their Five Mys, and the rapid and profound changes in consumer motivations, attitudes and expectations. And that which we uncovered 1 year ago shows no sign of abating.
This year, we've gone deeper and further in our continuing exploration of the multidimensional customer: what's truly driving behavior and choices; how this is set to change as unparalleled transformation and disruption in our lifetime continues, and as the customer of tomorrow emerges.
We've built on our first edition's unique and multilayered research methodology with additional elements, drawing on new insight from across the KPMG network and extending our primary investigation, this year surveying approximately 25,000 consumers in Brazil, Canada, China, France, India, the UAE, the UK and the US collectively where a majority of the world's consumers reside and will continue to grow, as well as conducting ethnographic research interviews in each market.
In our inaugural publication, we introduced the Five Mys, a distinctive framework designed to help organizations more fully and deeply understand the complex, underlying drivers of human decision-making. We already know from our multiyear Customer Experience Excellence research, discussed in more detail within this report, that those companies that understand and get closest to their customers, and deliver relevant customer propositions and experiences, realize stronger growth and commercial performance than their competition.
In the year since its introduction, KPMG firms have helped clients around the world and across industries to use the Five Mys to develop deep insights into changing consumer attitudes, expectations and behaviors. It's this knowledge that fuels their customer centricity agenda.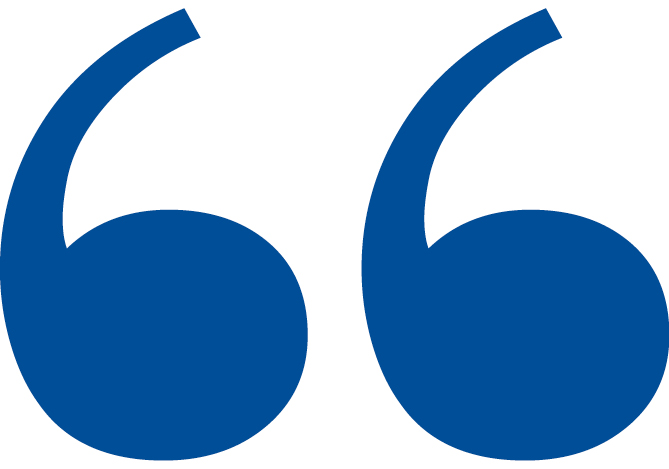 Using our design-thinking methodology, alongside our multifaceted research process,
we have worked to deepen our understanding of the complex drivers of human behavior and what's really behind the choices that customers will make tomorrow, not just today …
Julio Hernandez, Customer Advisory Lead,
KPMG

in the

US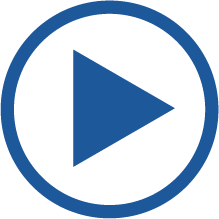 Click to view video
This year's survey results reinforce the importance of understanding "who I am as an individual as a customer". Acquiring that knowledge in an era of eroding customer trust (in part due to high-profile misuses of data) and new privacy regulations poses fresh challenges and calls for a delicate balance between leveraging and protecting customers' information. This requires companies to rethink how they capture, use and monetize customer data and insights to power an ever-evolving customer engagement approach.
We've also taken a new look at the customer wallet and found that how individuals save money and manage (or don't) their financial lives, provides a fresh perspective that's critical for companies to understand as they seek to engage with a dynamic and complex consumer. We've considered how key life events affect the relationship between income, consumption and spending, and explore attitudes to wealth and retirement across countries, generations and socioeconomic groups, and what these variations imply.
Also, we've taken a closer look at Generation X, born between the early-1960s and 1980, who represent a large cohort of technically savvy and up-and-coming business professionals, sandwiched between both their baby-boomer parents and their millennial children, with broad and diverse needs and desires, yet often overlooked.
Gen X is now ready to shed its common label of the 'forgotten generation', especially prevalent in North America, and are ripe for organizations to get to know better. Professionally, Gen Xers are entering their peak employment years and ascending to organizational leadership positions across industries. This generation is often coping with the competing challenges of caring both for aging parents and young children.
We also explore the interplay between Gen X and their Gen Z children, born since 2000, addressing the potential behavioral transfers between the two generations and how this may shape future choices.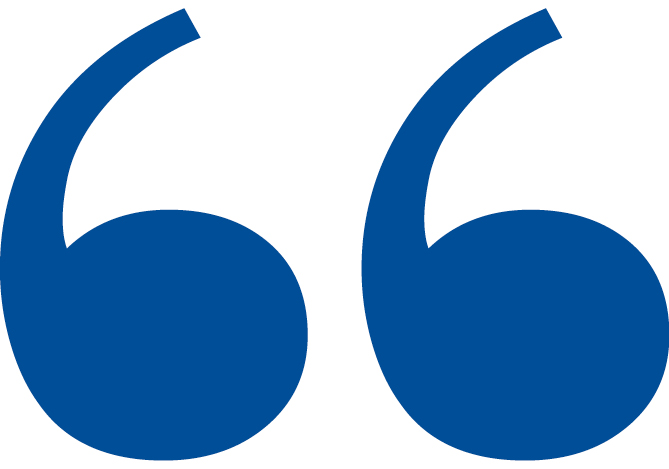 Trust isn't a vague ideal or empty rhetoric; it's becoming central to building customer loyalty and therefore the future financial prosperity of all organizations and institutions. It's not enough to simply state an ambition — developing and maintaining successful customer relationships means a change in mind-set as well as day-to-day data practices …
Colleen Drummond, Head of Innovation Labs
KPMG in the US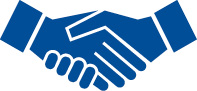 37

%
of consumers worldwide say they have trust in governments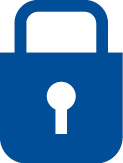 24

%
of consumers around the world wouldn't be willing to trade their data for any benefit from the organizations and institutions they interact with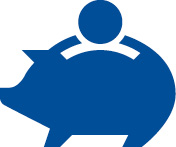 09

%
of gen X consumers feel they have adequate savings to retire
In addition, we consider how business-to-business (B2B) organizations can use the Five Mys framework to reassess their own customer relationships. Here we see that trust and data protection remain vitally important, with the stakes higher given greater regulatory requirements. Relationships are just as important, if not more so, in a B2B context, but can be much more complex, based on the interests and influences of all the parties involved. And just like in consumer-facing markets, clients' expectations of value and experience are influenced by both competitive and comparative practices.
We invite you to continue this journey with us, as we further explore the multidimensional customer, and especially to consider the implications of our findings and ideas, advice and direction for you and your organization.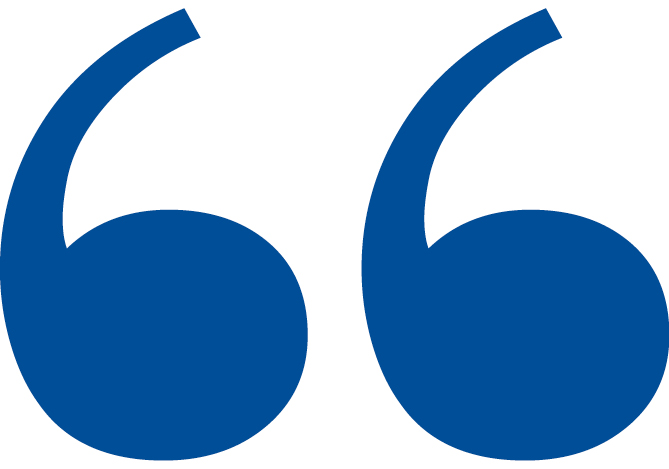 Where some see uncertainty, we see opportunity. Where some see the threat of change, we see new potential opening up across generations. The organizations that embrace these dynamic times and confront the big questions facing tomorrow's consumer will likely be the ones best placed to build sustainable, value-creating relationships with a customer they know better than ever before.
Willy Kruh, Global Chair, Consumer and Retail,
KPMG International