UAE:
Purchasing power worth fighting for
The United Arab Emirates (UAE), on its way to becoming a leading e-commerce hub, is a pathfinder for other regions
The UAE's population of around 9.5 million is modest, but its residents' wallets are worth fighting for. Adjusted for purchasing power, gross domestic product (GDP) per capita is higher than that of Switzerland, and many UAE residents, 36 percent of whom are 20 to 34 years old, enjoy a high disposable income.
Destination malls such as Dubai's Mall of the Emirates, with its indoor ski slope, and Abu Dhabi's Yas Mall, connected to a Ferrari-branded theme park, have captured a significant part of the consumer wallet. They have accomplished this by understanding the motivations of UAE consumers, who often combine shopping, leisure and a meal with family or friends with a full-day experience.
Dubai, the most populous city and home to approximately one-third of the UAE's residents, has positioned itself as a regional shopping hub with its largest mall, Dubai Mall, receiving 80 million visitors a year.
While physical retail is a finely tuned concept, digital offerings are still developing. A 2017 YouGov survey showed just 49 percent of consumers with internet access were making online purchases at least once a month.
Enthusiastically connected
One fuel for such growth is that UAE consumers are not only connected, but enthusiastically so. In our online survey, 48 percent thought a smartphone that could work out a schedule was "cool", a level of enthusiasm for digital-world innovation beaten only by the smartphone-crazy consumers of China and India. In addition, there is a high level of trust in tech companies: in the same survey, 58 percent said they would entrust tech companies with their data, for instance, a much higher proportion than seen in developed markets.
When asked about trading their data for personalization or better deals, UAE consumers were midway between the privacy-conscious Europeans and the more carefree consumers in China or India, with 23 percent saying they would not trade their data at all.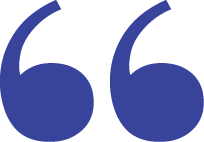 The consumer in the United Arab Emirates has grown accustomed to a superb physical experience, enjoying some of the world's most iconic malls. Matching this experience in the digital world is tough but necessary if consumers are to switch to more spending online.
Nader Haffar, CEO, KPMG in the Lower Gulf region
Reflecting this potential, the local landscape for e-commerce is changing fast. This year also saw the launch of Noon, a $1-billion e-commerce venture backed by, among others, Saudi Arabia's Public Investment Fund and Mohamed Alabbar, chairman of local property giant Emaar Properties. In 2018, Noon made a move by partnering with a major American multinational e-commerce corporation, enabling delivery of products from around the globe.
While Dubai has positioned itself as a regional brick-and-mortar shopping hub, the UAE is also well on its way to becoming the leading regional e-commerce hub.
The challenge for e-commerce platforms lies in providing a population, accustomed to superb offline customer experiences, the same online experience, which is not easy. For example, last-mile logistics can be a challenge, even though approximately 50 percent of the UAE's population resides in its two largest cities. Delivery agents frequently combat logistical challenges, such as uncooperative building security guards, by directly calling recipients; however, delays and miscommunication impact deliveries. While still an issue, some such logistical challenges are being addressed by vendors offering GPS-guided delivery services.
UAE consumers are hesitant, in some cases, about online payment. A 2017 YouGov survey found a market split between those enthusiastic about the latest payment methods, such as mobile wallets and contactless payments, and 25 percent who did not use a credit card.
Digitized public services
With this as a background, UAE consumers are being nudged online by the digitization of public services. Dubai, in particular, is keen to be one of the world's first smart cities, which not only involves big-ticket projects, such as automated transport, but also the digitization of everyday interactions with the government.
Government services, such as permit renewals, utility payments and even reporting of crimes, are now available as online services.
In a time-poor environment — our survey showed 41 percent of consumers working six days a week, more than any developed market — the chance to save time is a powerful draw into the online world.
Despite the growth of online retailers and increased willingness to pay using electronic means, malls will likely remain at the center of consumers' leisure time. Top-end destinations are attempting to retain and expand their consumer base, using apps, Bluetooth beacons and other technologies to augment the consumer experience digitally, while simultaneously providing more detailed data to retailers.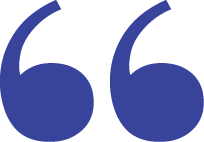 The UAE's highly connected population is already comfortable accessing government services digitally. These factors set the scene for rapid, broad-based growth in digital commerce.
Farhan Syed, partner and head of digital and innovation, KPMG in the Lower Gulf region
Given the sheer size of the UAE's malls, technological solutions, such as indoor positioning systems like GPS working inside the mall, are a great help. Among those to have installed them is Dubai Mall, which has no less than 1,200 stores and 200 food and beverage outlets. While some malls continue to focus on experience, others are focusing on value, geared towards offering outlet prices, but still including leisure facilities to service social and family needs.
More broadly, UAE consumers may prove to be a pathfinder for others in the region, not just in electronic retail, but in broader digital services. With a high disposable income, limited free time and an enthusiasm for technology, they represent an attractive market for both innovative, digital-only services and those that connect the digital and physical worlds.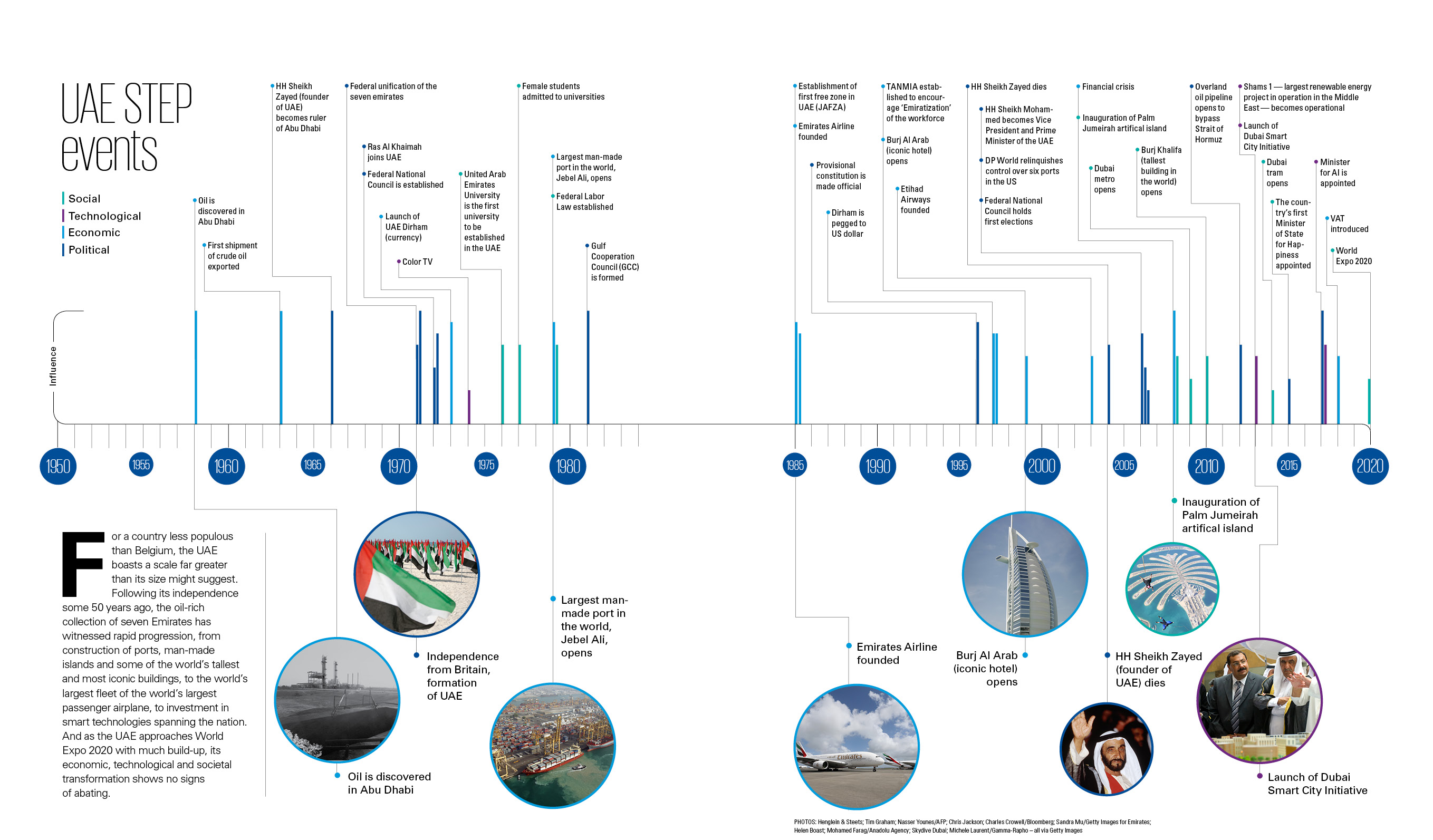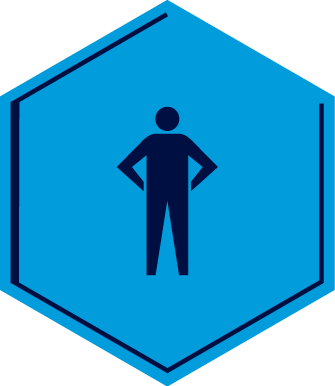 My motivation
Experience/expertise drives trust in brands and industries
The government is the most trusted and provides the best experience




Brands are a symbol of status, but this is diminishing among younger generations
---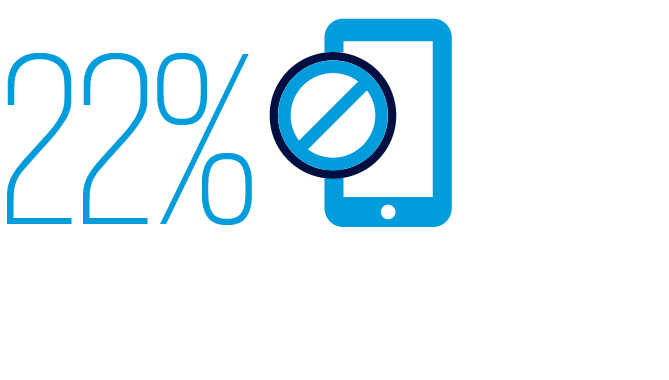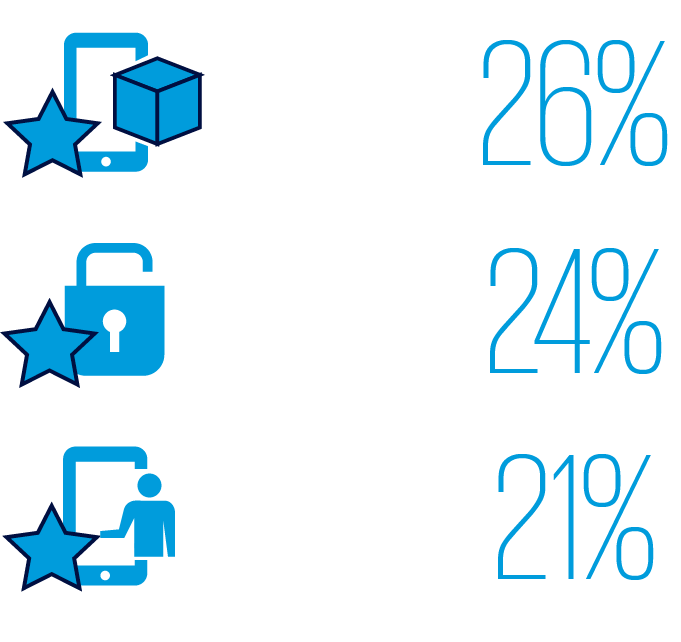 ---
Hard to pinpoint one single status symbol [in the digital world] — in my opinion, it's more of a lifestyle your online presence suggests you have.
Sarah, 34, Abu Dhabi, UAE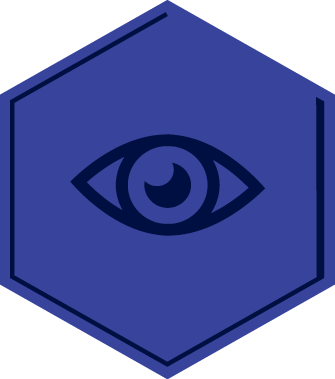 My attention
Generally not overwhelmed by information
Strong appetite for curation
— even by AI
---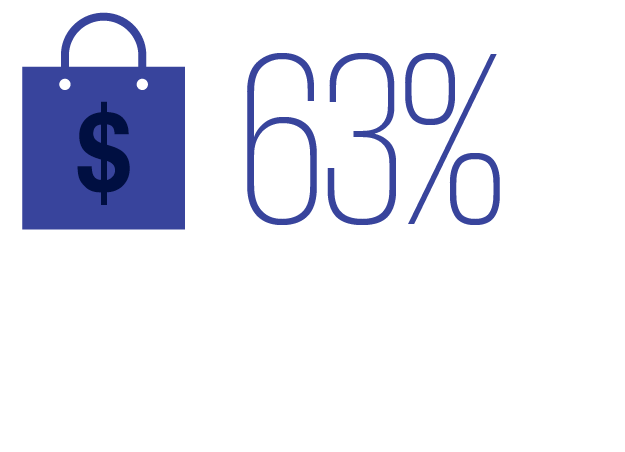 ---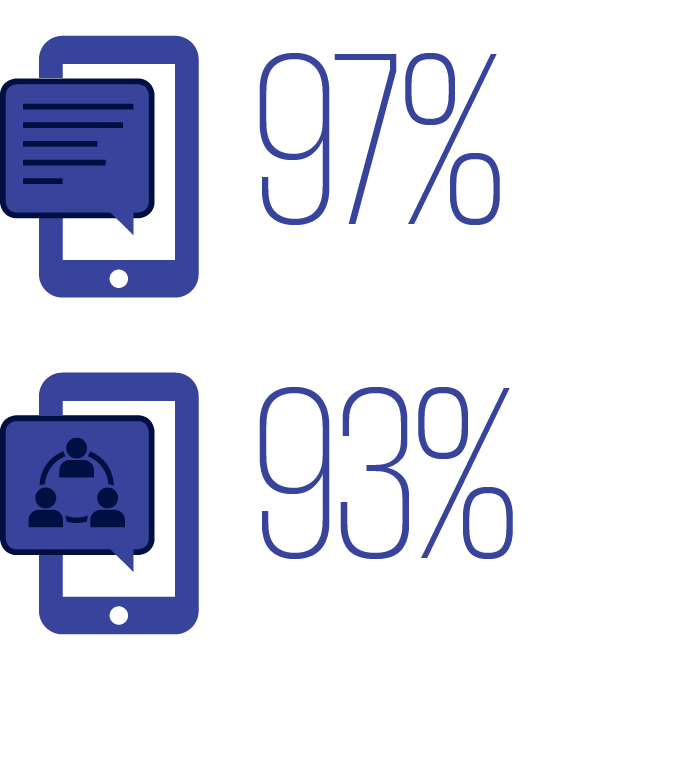 ---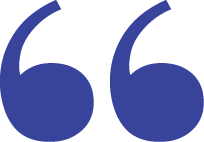 I try to limit the number of mobile apps I use and the websites I frequent. Also I don't use several social media platforms in order to control my time spent online as well as the information inflow.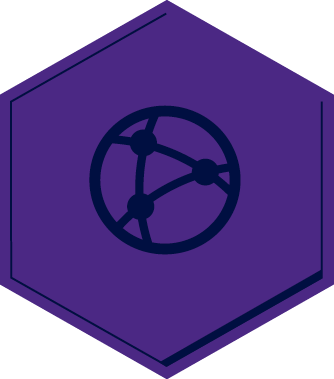 My connection
Happy with emerging tech other than self-driving cars
Many in the country have not disconnected for any reason
---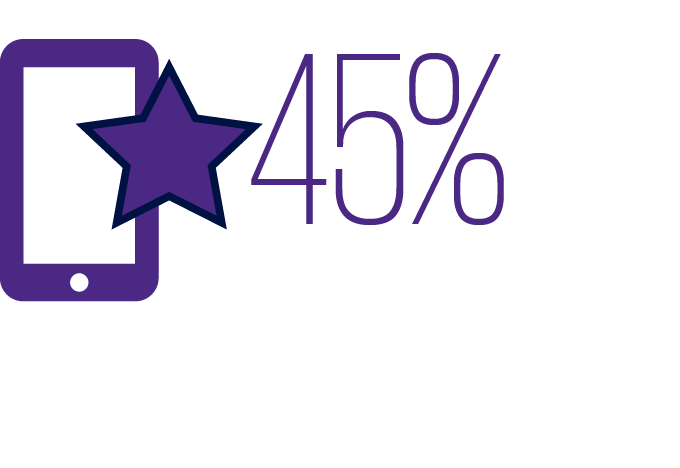 ---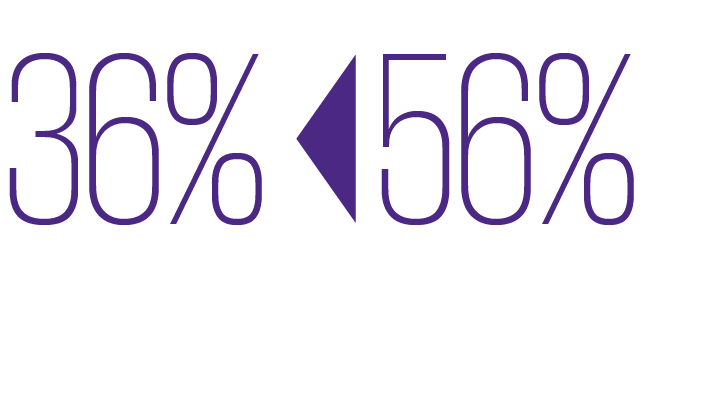 ---

I try to 'disconnect' from checking social media updates or feeds on a weekly basis. This was inspired by a phase of 2-3 months where I did not check social media feeds — it felt great and peaceful, which is why I am trying to incorporate disconnection as part of my routine.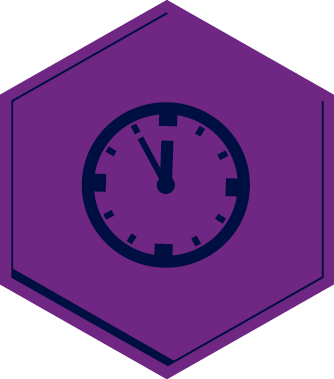 My watch
Many still, with the megamall culture in country, shop exclusively offline
Their tendencies lean more towards Western than Eastern
Culture of longer working hours and weeks places a significant premium on their personal and leisure time
---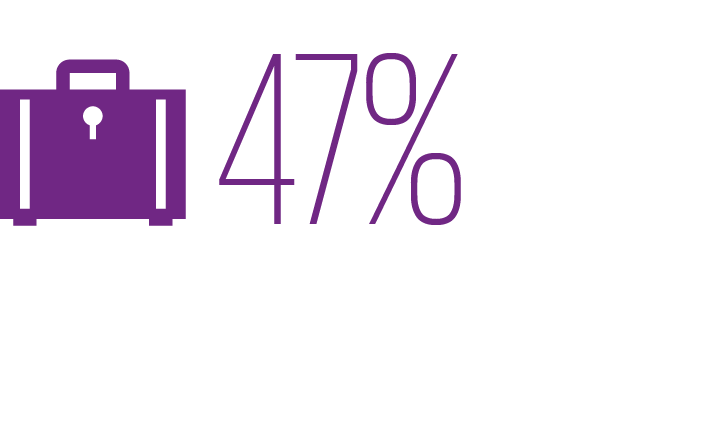 ---

We'll invest less time on basic things and be more inclined towards delivering better products/services.
My wallet
Many are more anxious than in the past
Most don't feel they'll be able to retire
---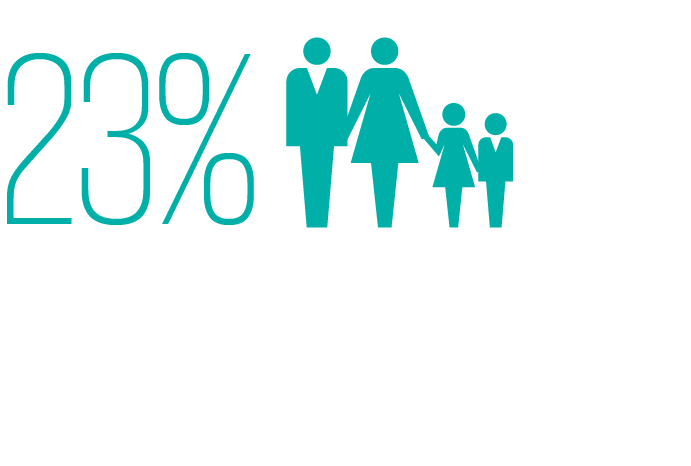 ---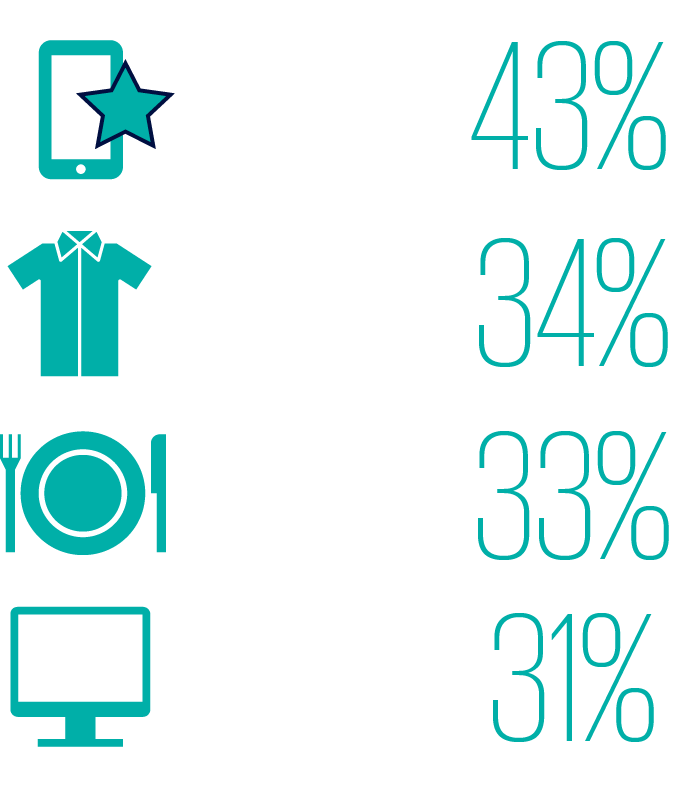 ---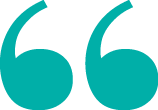 I would say work and money
at this point in time. Stress is
a factor of course, but not
a constant.