UK:
Consumer relationships
increasingly demand trust
The fast-paced and noisy consumer landscape in the UK commands that businesses engage with their customers on a more personal level, or risk being overlooked. That requires both the sharing of personal data and winning the trust of consumers. However, in the UK mistrust and subsequent consumer anxiety are on the rise, so therein lies the challenge
Hardly a day passes in the UK without a high-profile data breach or a major hack. And the consequence? A population that is both wary and reticent to share personal data.
Our latest research highlights that levels of anxiety have reached an all-time high, with some 40 percent of consumers more anxious this year than last about possible misuse of their data. The KPMG research also shows that not only is mistrust widespread across sectors, it is also endemic in such fields as advertising, with only 15 percent of the UK population expressing trust in advertising messages.
"When it comes to online and social media, consumers believe there is much to be frightened about," said Adrian Clamp, partner and head of customer advisory, KPMG in the UK. "Unauthorized tracking of online habits, identity theft, hacking of personal data and misappropriation of credit card details all play their part in the rapid decline of brand trust."
But mistrust isn't exclusively linked to personal data. It stems as much from perceptions about how large companies and institutions are perceived to be behaving — simply put, consumers want to know that they're a company's priority
Tellingly, our research reveals only one in 10 UK consumers are willing to trade their personal data for improved products and services, over half would not want to release mobile data and nearly a third do not want firms to contact them directly on social media.
Trust agenda
Little surprise, then, that firms are increasingly considering how to articulate a trust agenda both internally and externally, and how to convey their trustworthiness to consumers in the most genuine manner, with a key focus on transparency.
Firms such as Marks & Spencer Food have laid out ethical and trustworthiness credentials with 'Plan A', their commitment to the provenance of their produce and the standards by which it is created. Cleverly, they have not claimed the high ground; they have simply increased their commitment every year to doing the right thing, in the right way. The result has been a significant increase in the level of trust they enjoy from their customers.
Our research highlights that for millennials a sense of trust is inextricably linked to the purpose of the organization they are dealing with. And this sense of purpose doesn't necessarily have to be socially or environmentally oriented, but can be a commitment to meet the needs of a particular consumer group in a special way. But what is critical is that the company clearly and unequivocally puts the needs of its customers before its own.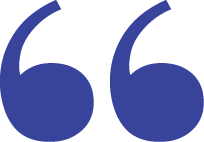 Just because something is necessarily the cheapest thing going doesn't mean I want it. I actually will look to a brand and first of all I want to know that I think that brand's a decent brand.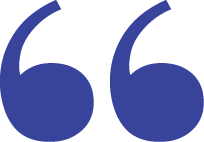 Well, the best thing they could do is try and target it to something I would like to buy, but I guess the worst thing would be transferring it on to other companies, which I wouldn't be happy with.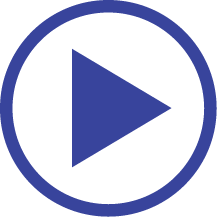 In the UK, for instance, one of the longest-established online grocery retailers has shown how committed they are to delivering on the promises they make to their consumers. From pricing to their 98 percent accurate delivery time, every aspect of the experience is carefully orchestrated to build trust.
And our research shows that two of the critical factors for success in marketing to millennials are the ability to get their attention and the need to make them feel valued as individuals.
And herein lies the issue for UK organizations. Firstly, winning the battle for attention requires relevance and relevance requires knowing what is going on in consumers' lives. Secondly, to make consumers feel recognized as individuals requires that we show we know them deeply, not superficially. Neither of these are possible without personal data and, as our research shows, consumers will not reveal critical items of personal data to organizations they do not trust.
Virtuous and vicious cycles
We are, therefore, witnessing both a virtuous cycle and a vicious cycle, and we need to understand and be able to manage both.
The virtuous cycle is driven by earned trust. Consumers give away personal data so their experience is more personalized; the more personalized the experience, the more trust is created; the more trust that is created, the more data that is given. The vicious cycle is simply the reverse. The second their data is misused, there is an instant loss of trust.
As the saying goes, "trust is earned in drops and lost in buckets". It requires us to identify trust-eroding moments and put them right while, at the same time, maximizing the positive impact of trust-building moments.
Trust is the fundamental requirement for any form of relationship and our research shows that it is the base-level upon which great experiences are built. In the world of personalization, customer relationship management and advanced analytics, it has become the single-most important currency. None of the commercial value inherent in these exciting new tools can be realized unless consumers are prepared to release their personal data and involve brands in the minutiae of their lives. Therein lies the challenge.
"Our Me, my life, my wallet research clearly shows that in today's world, trust has become the imperative not just for success, but for staying in business," Clamp concluded.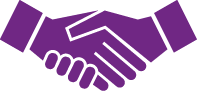 38

%
of UK consumers ranked trustworthiness
as the number one driver of their loyalty
to a brand — the highest of our eight
countries surveyed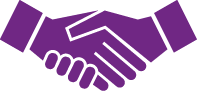 27

%
of UK consumers say they trust
the government, versus a global
average of 37%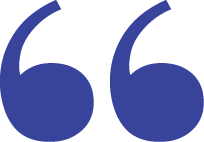 We remain a digitally astute nation, however, the UK consumer mind-set is shifting. Data privacy is a key concern, and consumer trust is at an all-time low. Organizations need to truly understand their consumers' behaviors and values, if they are really going to exploit the value of personalization and drive growth.
Bill Michael, Chairman, KPMG in the UK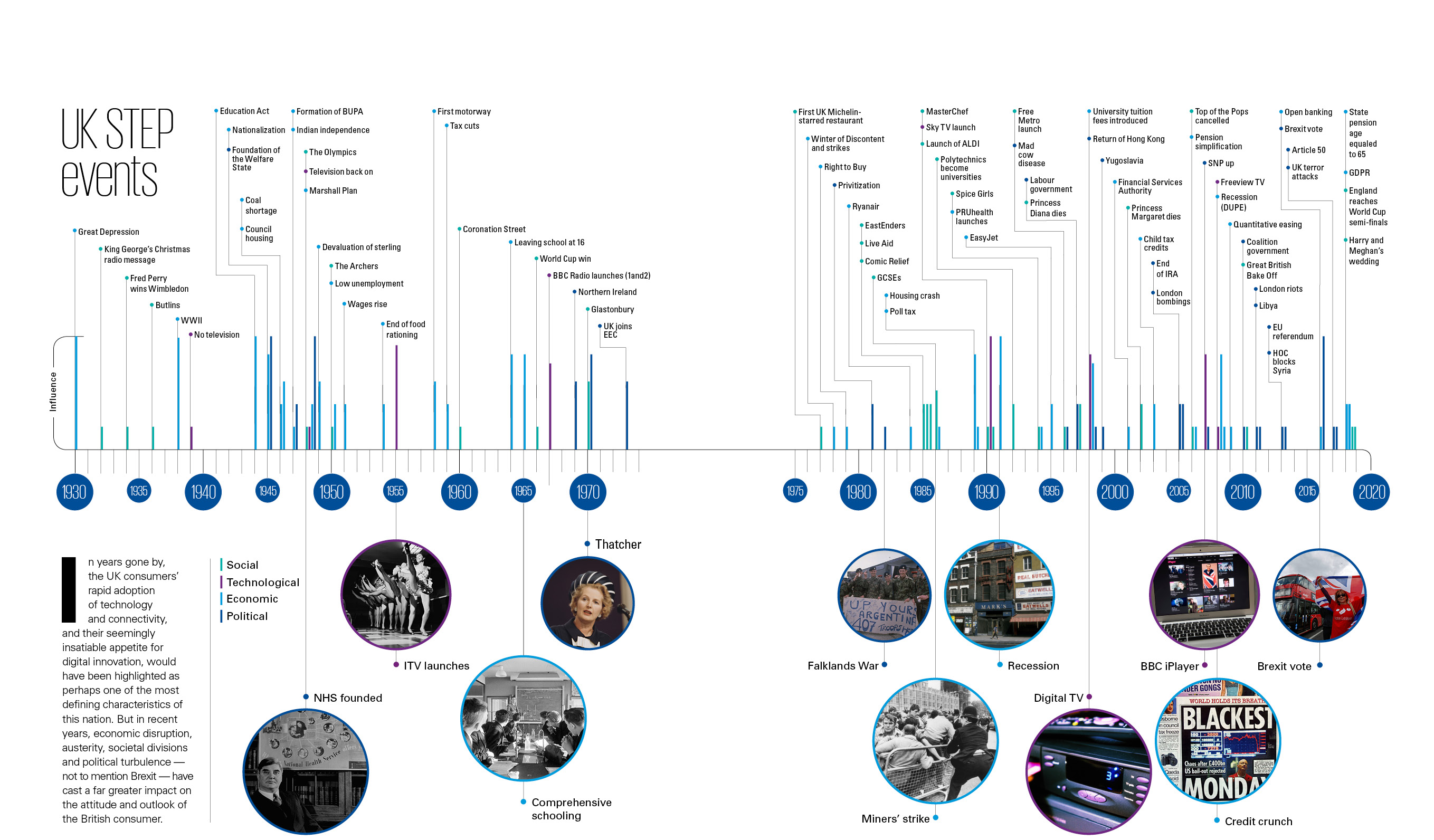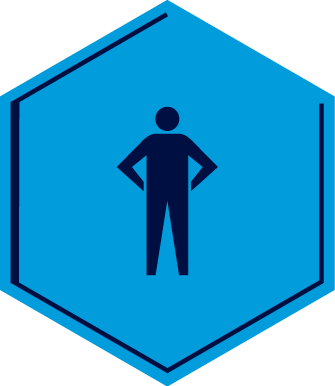 My motivation
Delayed gratification in purchasing
Want a good deal and product quality is important
---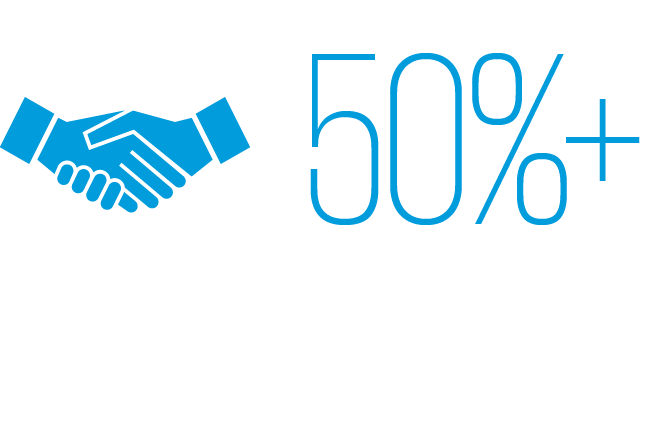 ---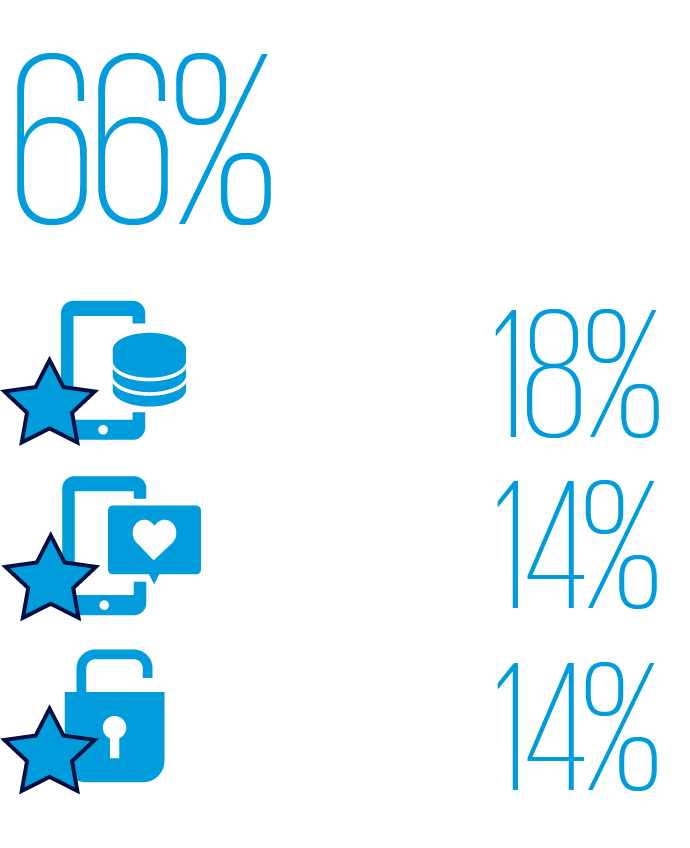 ---
I don't mind. They can have it, anything they want. I'd give them anything for anything.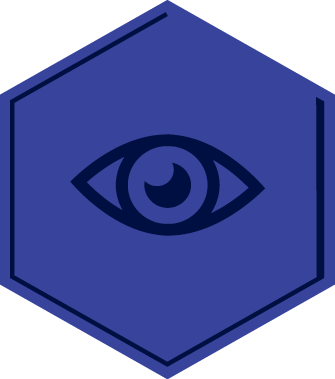 My attention
Cutting back on social media
At best indifferent to online advertising




Stay informed on economic and political developments
---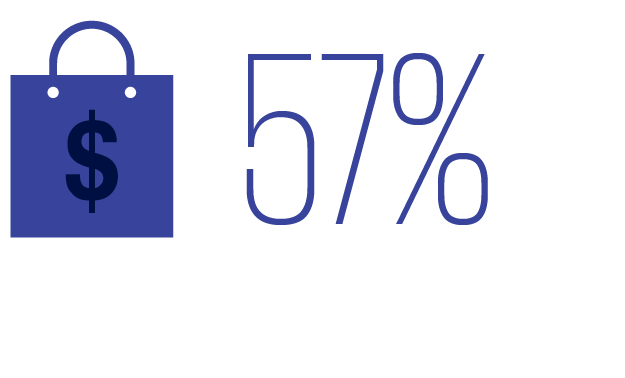 ---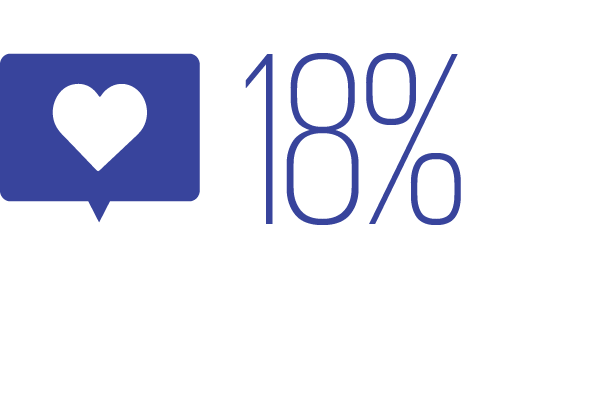 ---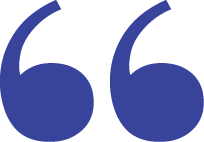 I found that I was spending too much time on social media and things so I quit [one platform] and signed out of [another] on
my phone now.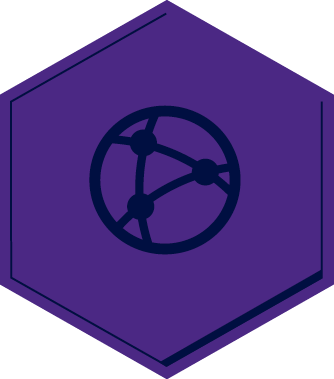 My connection
AI is currently used mainly for basic interaction, easy commands and entertainment
Staying connected is the status quo, disconnecting is a conscious decision
While voice calling is falling out of favor, messaging has become more fractured with people using different platforms
---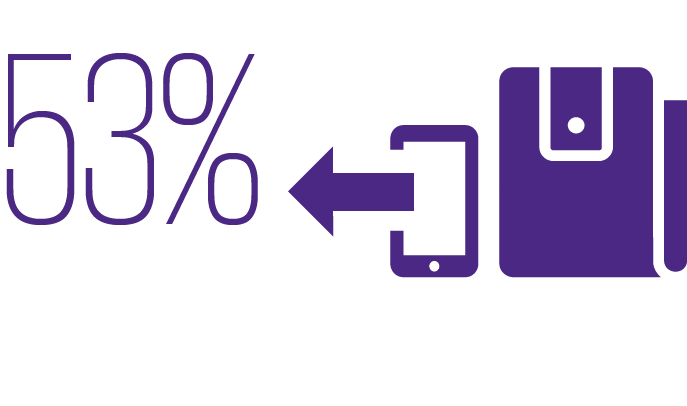 ---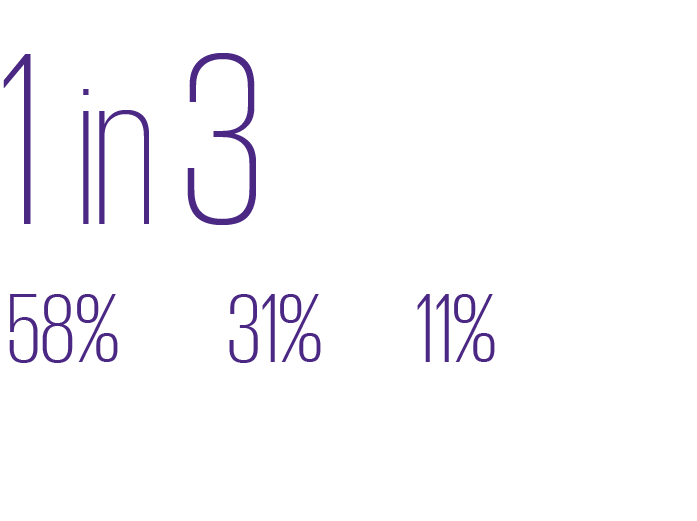 ---

I don't mind being disconnected, but when it happens and you don't know it is about to happen, it's really disruptive.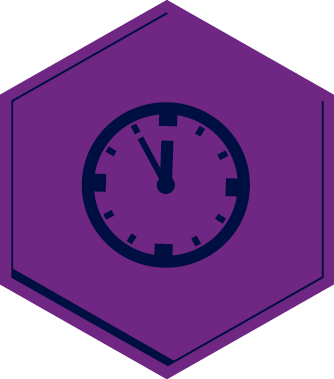 My watch
Reticence about using automated purchasing services due to limit on ability to buy spontaneously and change purchases
Willingness to delay purchase until discount or sale to get better value for money
Knowledge that decision to delay was good or smart choice gratifying
---

---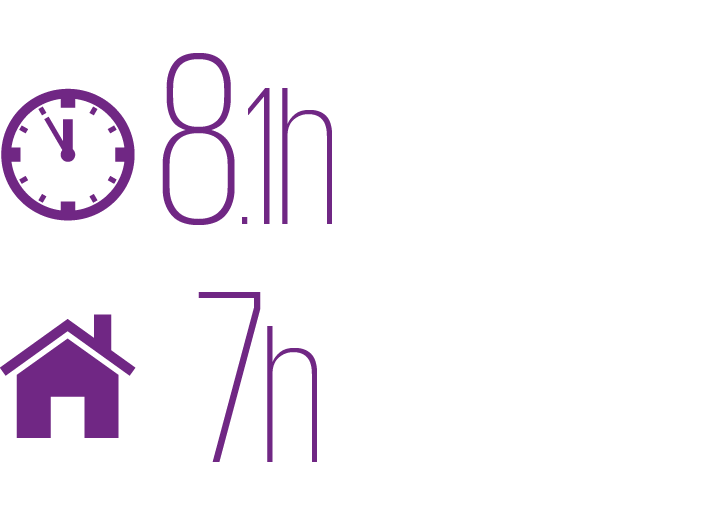 ---

[Since retiring] I'm in a beneficial position where I've got the time, but I've also for the first time not gotten minimum things to pay out, but still, sort of, money coming in.
My wallet
People tend to make trade-offs across categories to allow them the luxuries they want in their life
People don't like to compromise on food and well-being as they are linked to their overall sense of happiness
Brits feel empowered by being in a position where they don't have as many outgoing costs and can rely on money from investment
---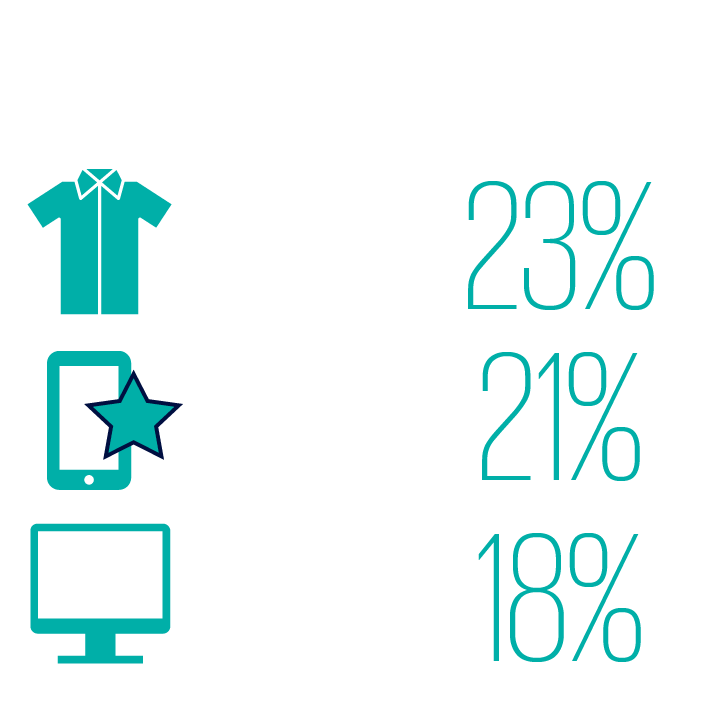 ---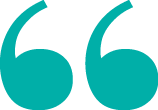 With studying/wedding planning, I can't afford to do as many holidays, or buy expensive things, as I used to be able to a couple of years ago.