Understanding
the Five Mys
Faced with an ever-changing consumer, organizations need a fresh approach to help understand the complex, underlying and interconnected drivers of human decision-making
As consumers, our choices have always been influenced and governed by multiple factors, but never has this been as complex and subject to disruption as it is today.
This was our impetus to develop the Five Mys framework, designed to help identify what consumers value in an experience, understand the moments that matter to them, get smarter about the connections that contextualize their lives, and learn about the trade-offs they make around time and money.
Many organizations will already explore elements of the Five Mys in isolation, or solely in the context of their category or a specific life stage of their consumer. We believe it is the combination of the Five Mys that generates richer stories, analysis and insight into consumers' unmet needs, the trade-offs they are making, and the totality of factors influencing their decisions across all aspects of their lives that is simply not possible within a single 'my'.
How these factors work in concert across the different life stages and life events of a consumer is the key to unlocking real insights, and understanding not just the consumer of today, but predicting what will drive the consumer of tomorrow.
Click the Mys for more information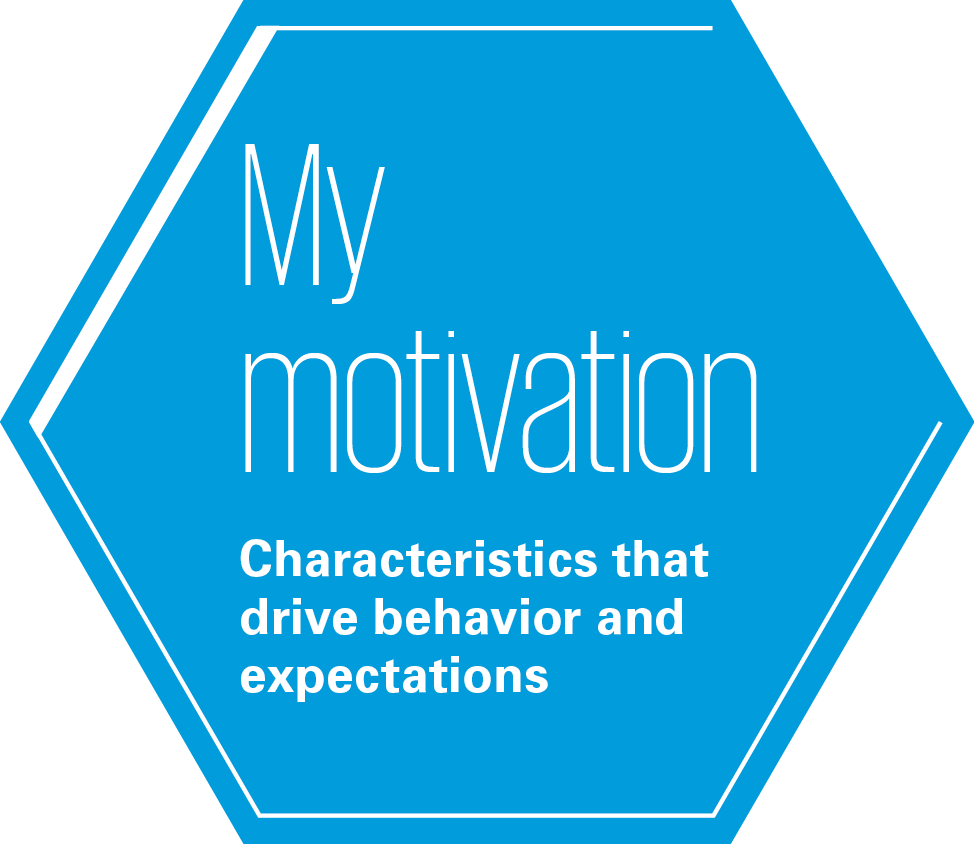 Our best experiences
have become our expectations

Knowing what customers truly value in an experience and what's setting the benchmark for their expectations can help companies to eliminate wasted efforts and focus on the ones that truly make a difference in consumer behavior.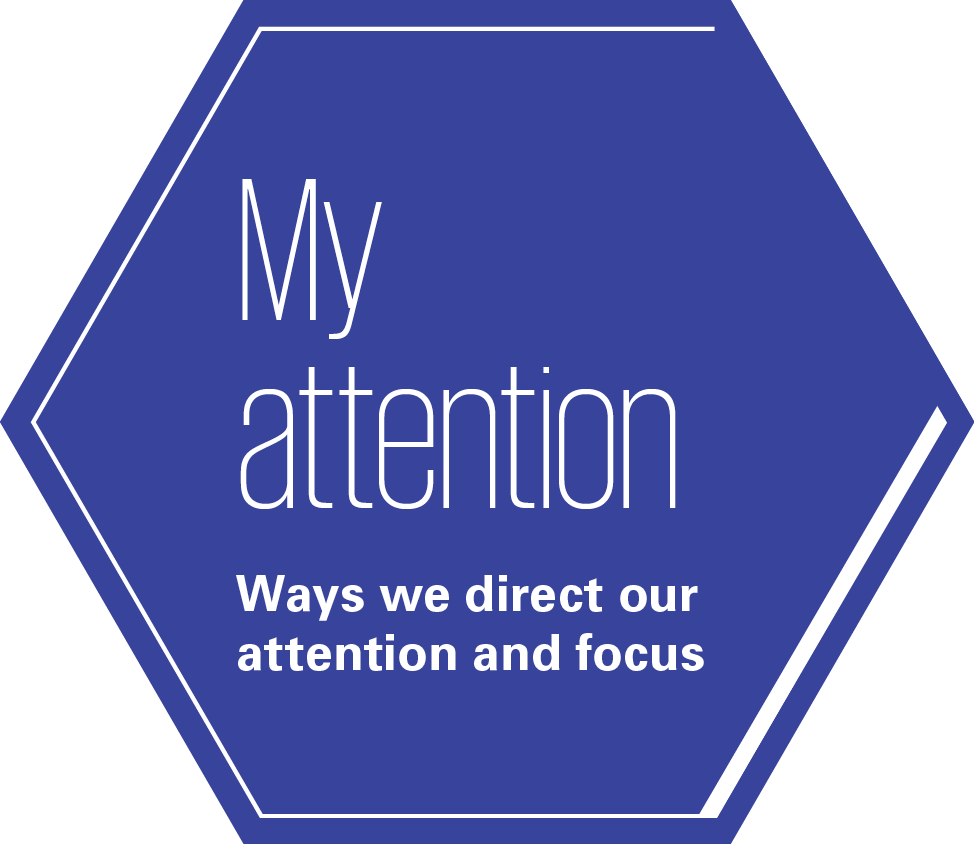 We are making fundamental shifts in how we process and filter information

Knowing how to win the battle for customers' attention can help companies target investments to the moments, interactions and media, or channels, that matter to maximize return on investment.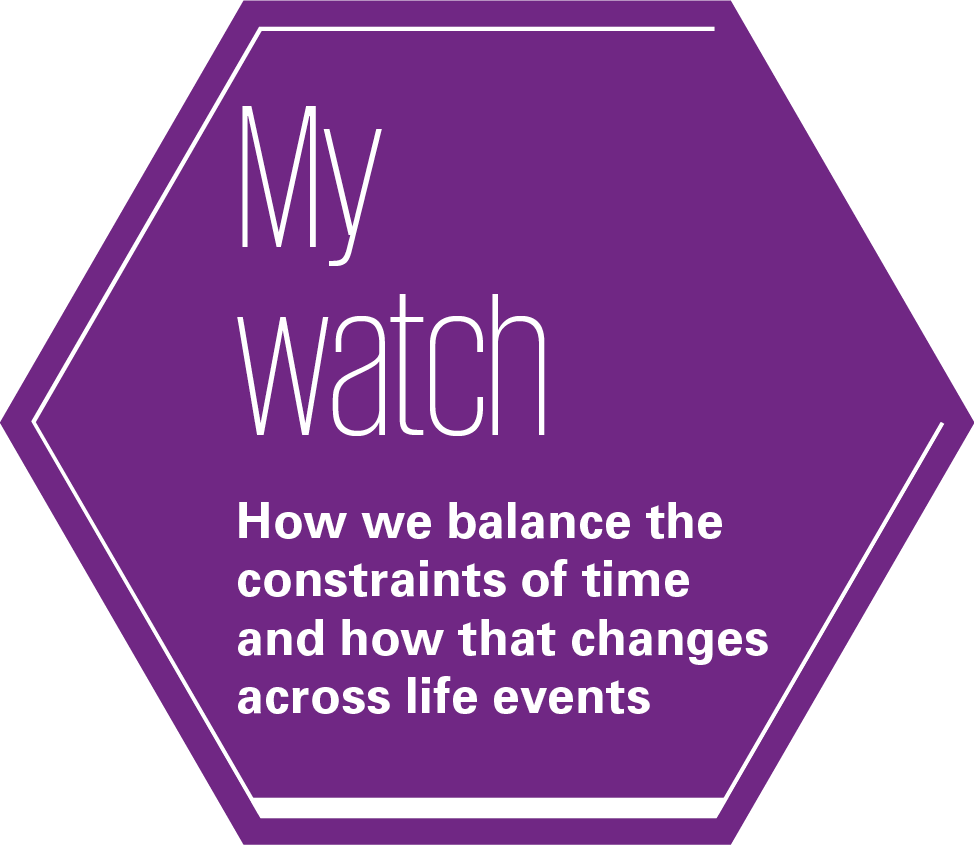 We're increasingly using technology to automate or accelerate tasks throughout our lives

By understanding the impact of life events on the trade-offs between time and money, as well as when and where they occur, and how they are changing based on new life events, companies can engage with us in the right way at the right moment.